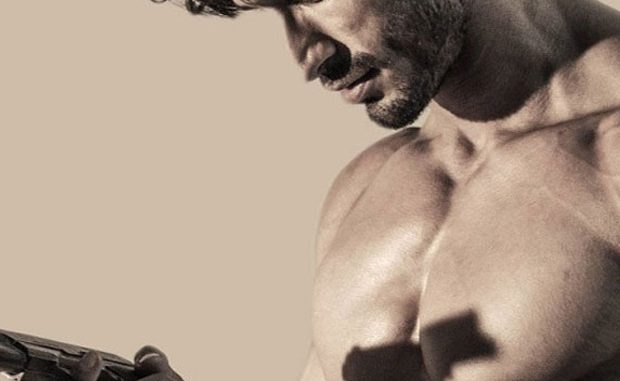 You can publish this article on your website as long as you provide a link back to this page.
This article was last updated on April 16, 2022
A day ago, the country woke up to a major announcement as Prime Minister Narendra Modi announced the demonetization of Rs.500 and Rs.1000 currency notes. While the news did create a tizzy, public and celebrities supported the same considering that it will help bring in exposing black money. Vipul Shah, producer and co-writer of Commando 2, who too is in support of the same, however, had thought about black money and its consequences about two years ago when he wrote the script for Commando 2.
Calling it as a sense of déjà vu when he heard the recent decision of PM, Vipul revealed that Commando 2 co-incidentally has Vidyut Jamwal tracing and exposing black money that is sent off to banks abroad. The script is also co-written by Ritesh Shah and Deven Bhojani who is also directing the film. During the brain storming session for the sequel, the trio were sure that they wanted something much stronger than the prequel which was a simple espionage thriller and hence decided on the timely and rarely explored subject of black money. Talking about timing, Deven expressed his happiness that they decided to make the film during this time when our honourable Prime Minister took such a huge step in the same direction.
Vipul Shah also voiced out his support for the decision and when he was quizzed if a similar scene would feature in the film, he maintained that the film is ready and hence they have no intentions of incorporating anything anymore.
Commando 2 also stars Adah Sharma and Esha Gupta among others. The makers are looking for January release next year.
Source: Bollywood News original article at Vipul Shah's Commando 2 finds a connection with the recent currency change
You can publish this article on your website as long as you provide a link back to this page.