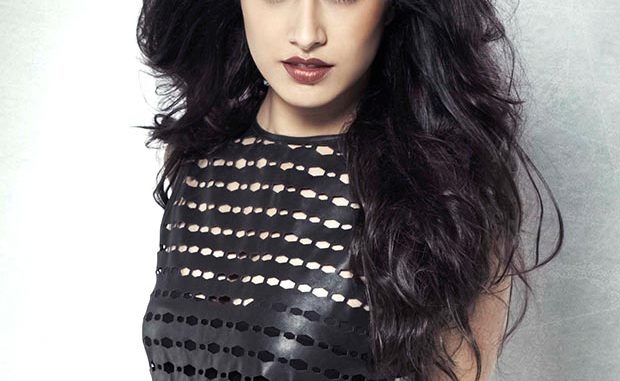 You can publish this article on your website as long as you provide a link back to this page.
This article was last updated on April 16, 2022
On Yaaron Ki Baraat on Saturday we saw buddies Farhan Akhtar and Shraddha Kapoor effectually quashing all rumours about their romantic involvement.
Buddies don't have affairs with one another. Yaaron Ki Baaraat co-host Riteish Deshmukh's wife Genelia D'Souza effectually tried to prove this in the film Jaana Tu Yaa Jaane Na when she refused to accept her best friend Imran Khan (remember him?) as boyfriend material.
While it was good to see the Rock On pair celebrating their friendship under public stare, what was not so good was the encouragement that Shraddha extended to a fan who had been pursuing her relentlessly.
By her own admission, she was meeting the fan for the 17th time this time on the sets of Sajid and Ritesh's talk show. In a choked voice she told us she had seen the van at her shootings, under her residential building, etc. Instead of reprimanding the fan for stalking her, Shraddha Kapoor hugged the bewildered guy and thanked him for being so supportive.
Stalking, in case Shraddha doesn't know, is a serious cognizable offence and also very dangerous. Several working women have recently lost their lives to stalkers who have turned deadly. Perhaps the illusion of safety provided by security guards around her exempts Shraddha from the perils of stalking.
But when she hugs a stalker on national television, she puts other far less privileged and protected working-women, in imminent danger.
Please don't endorse wrong social behaviour just to appear liberal, cool or cute.
Source: Bollywood News original article at Did Shraddha Kapoor just approve of stalking?
You can publish this article on your website as long as you provide a link back to this page.