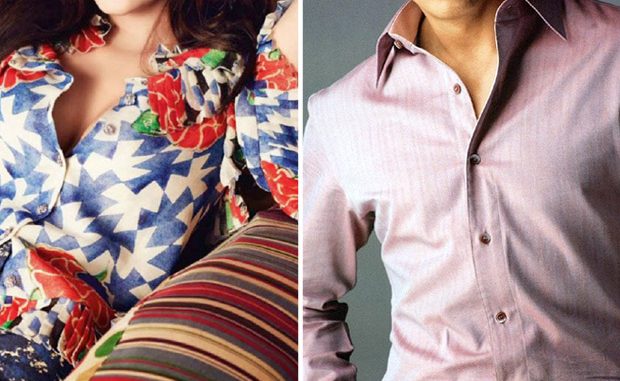 'Yaaron Ki Baarat' on a leading channel promises to bring out the secrets and scoops within the Bollywood industry as it also explores the BFF bond that actors share in real life. As different pairs of besties guest star on each episode of the show, the latest one to do is Shah Rukh Khan along with co-star Anushka Sharma.
While other best friends of Shah Rukh Khan, namely Karan Johar and Farah Khan appeared together on the show, the superstar decided to come on the show with his three time co-star Anushka Sharma. Readers may be aware that Anushka made her Bollywood debut opposite Shah Rukh in Rab Ne Bana Di Jodi. Talking about some lesser known facts, Khan revealed that the actress had apparently told him that he is not a very good actor whilst she was shooting for her debut film with him. However, Anushka denied the same. The superstar appreciated that the actress has a mind of her own and also the fact that she doesn't gossip which made them best friends. He revealed that he can discuss anything with her ranging from work to family.
On the other hand, when the actor duo were questioned about the advice they would give each other, Anushka asked Shah Rukh Khan to go slow since he often fails to tend his injuries and continues to shoot even though he is asked to rest. And Khan, in his tongue-in-cheek manner added that he wants Anushka to be less punctual since it would take away the focus from his 'late-lateefi'.
Besides Rab Ne Bana Di Jodi, Shah Rukh Khan and Anushka Sharma have come together for YRF's Jab Tak Hai Jaan and are currently shooting for Imtiaz Ali's The Ring.
Source: Bollywood Masala original article at Anushka Sharma doesn't consider Shah Rukh Khan as a good actor



Loading ...