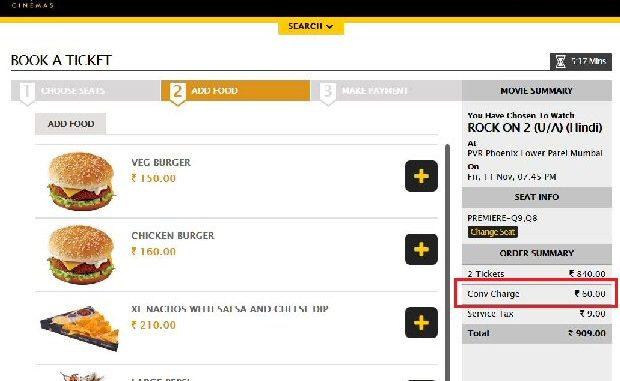 Just yesterday we reported that today's release Rock On 2 might face a bit of hassle at the box office window considering the fact that the government had demonetized Rs. 500 and Rs. 1000 notes from the Indian currency. However, the makers of the film, and the cast members too took to twitter and other social networking platforms to inform the audience that in conjunction with the demonetization of the currency notes PVR Cinemas had decided to forgo their convenience fee when booking tickets online.
In fact Shraddha Kapoor tweeted about the same while sharing an image of the announcement saying, "GUYS. PLEASE SPREAD THE WORD. GO AND WATCH OUR FILM RELEASING IN 2 days. #RockOn2 #Nov11". Similarly, Farhan Akhtar too shared the same image saying, "Now here's some good news .. please RT. #RockOn2 #2DaysToGo #nov11", along with a post on the official facebook page of the film which carried a similar statement.
— Shraddha Kapoor (@ShraddhaKapoor) November 9, 2016
Now here's some good news .. please RT. #RockOn2 #2DaysToGo #nov11 pic.twitter.com/q3tXPCSYUp
— Farhan Akhtar (@FarOutAkhtar) November 9, 2016
However, we beg to differ. To check the authenticity of the claims made, we decided to book tickets to the show on the PVR website as well as Book My Show. But imagine our surprise when we were charged the said convenience fee that was supposed to be negated. Though the amount isn't much and hardly matters, it is the principle of reneging on an announcement that deeply saddened us. But we wonder if it was PVR that did the deed of charging the fee while keeping the makers of the film Eros and the cast viz. Farhan Akhtar and Shraddha Kapoor in the dark.
Currently we are awaiting a response from both Eros and PVR to clarify the matter.
Source: Bollywood News original article at Did the makers and cast of Rock On 2 lie to the nation? PVR is still charging the convenience fee


Loading ...