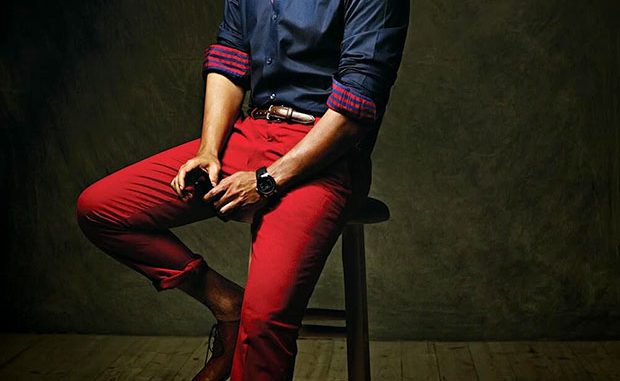 Known for his penchant for automobiles, it isn't surprising to see John Abraham spending it on expensive cars and bikes. Now the actor has found his love in a Japanese high end car model and in a month from now he will be seen racing on the streets in Mumbai.
This swanky car is said to be worth Rs. 2 crores and we hear that John Abraham is taking special care whilst making arrangements for it. Apparently, the actor has built an air conditioned garage for the new car which is nicknamed as Godzilla. Though details about the same have been kept under wraps, the car in all likelihood will be a Nissan GT-R with a twin turbo 3.8L V6 engine that features a six speed gearbox with all-wheel drive, similar to the one the late Hollywood actor Paul Walker used in the hit Fast & Furious franchise.
Interestingly, sometime back John Abraham had been roped in as the brand ambassador for Nissan which leads us to wonder whether 'Godzilla' is part of his remuneration.
Source: Bollywood News original article at John Abraham buys himself a 'Godzilla' the Nissan GT-R


Loading ...