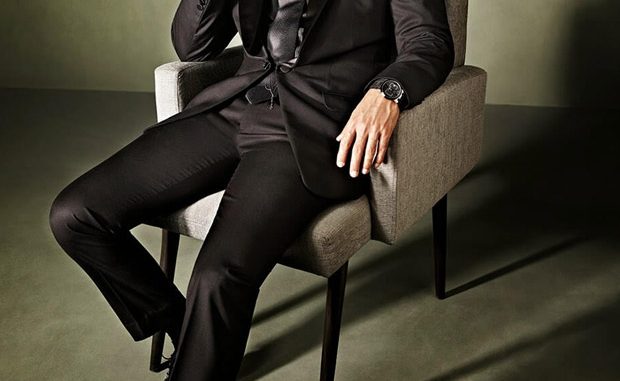 Not funny. After Akshay Kumar and Hrithik Roshan another A-lister John Abraham has sworn off the cheesy antics of Comedy Nights Bachao. Apparently the Force 2 star who graced the disgraceful comedy show was most uncomfortable with the so-called jokes aimed at his biceps and acting skills.
John who is known to be a hassle-free fun guy was looking quite uncomfortable on the show.
He admitted he is in principle opposed to public appearances to promote a film. "Just because I am on X or Y show on television laughing joking and dancing it doesn't mean people will go to see my film. 5,000 people may gather at a mall to stare at us during the promotion of a film. But it doesn't follow they will come to see my film. It's finally the quality of the product that decides a film's fate."
John is unlikely to grace the reality shows and dance shows in future to promote his film.
Source: Bollywood News original article at John Abraham ko Comedy Nights Se Bachao



Loading ...