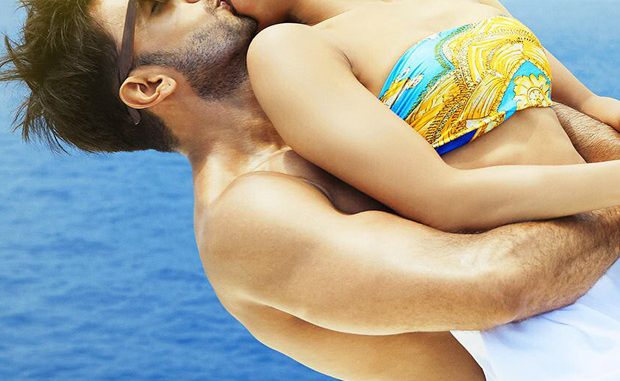 Though Yashraj Films prudently submitted its new scorching film Befikre, a.k.a the smooch binge, two months in advance of the film's release date (December 9), the Censor Board Of Film Certification is yet to view and certify the film.
And there is a very good reason why the censor is not looking at Befikre as yet. According to sources, the CBFC does not wish to give the producers the space before release to appeal to the Revising Committee or the Tribunal.
A source from the CBFC says there is no deliberate attempt to hold back the certification of Befikre. "Although Yash Raj submitted Befikre well in advance we have not found space as yet to view the film. There is an avalanche of Diwali and post-Diwali releases waiting in queue. As soon as these are cleared Befikre will be viewed and certified. Hopefully there will be no problems."

Source: Bollywood News original article at SCOOP: Why Censors have kept Befikre on hold


Loading ...