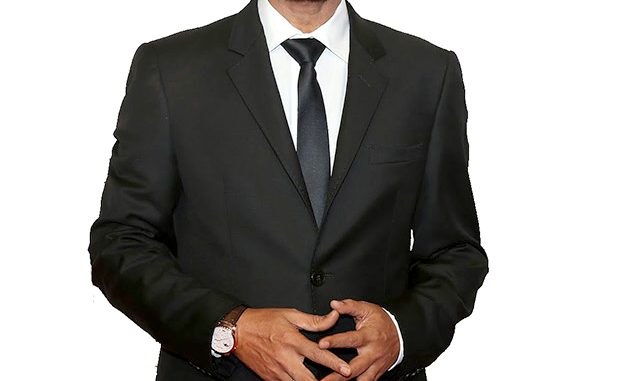 Amidst international and Bollywood projects, Irrfan Khan has once again decided to take the unconventional route and has given his nod to Mostofa Farooki's bilingual No Bed of Roses (in English, Doob in Bengali). Further what we hear is that Irrfan's character will be inspired by Bangladeshi writer, dramatist, filmmaker Humayun Ahmed.
The film is also said to explore the personal life of this writer which is considered to be a tad bit controversial. Humayan, who was married to Gultekin Khan, had four children, daughters Nova, Shila, Bipasha and a son Nuhash. After his eldest daughter Shila gained fame as an actress, Humayan came across her friend and actress Meher Afroz Shaon who was years younger to him. He married her two years after divorcing Gultekin in 2003. Humayun and Meher have two kids, Nishad and Ninit. Humayun lost his life to cancer on July 19, 2012. While it is being said that Irrfan's name has been rechristened as Javed Hasan for the film, No Bed of Roses follows a similar plotline of a man marrying his daughter's friend.
Source: Bollywood News original article at Irrfan Khan plays a Bengali writer inspired by Humayun Ahmed in Mostofa Farooki's next


Loading ...