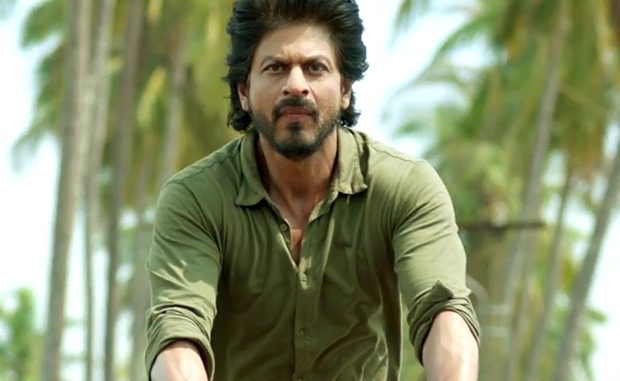 Commending Shah Rukh Khan for his wholesome family-oriented cinema, the Central Board Of Film Certification (CBFC) granted Gauri Shinde's Dear Zindagi an all-clear 'UA' certificate.
"There is not a single cut, verbal or visual. The censors actually said it would be a crime to cut even one shot from the film. They also singled out Shah Rukh Khan as the A-list actor with the least censorial intervention required in his films," says a source close to the film.
R Balki, who is the co-producer on Dear Zindagi, has never had a problem with the censors.
When he made Cheeni Kum, he was told the unconventional love affair between a 60-year old man and a 30-year old woman would raise eyebrows. But the film sailed through. In Ki & Ka, he was warned about the kisses between Kareena Kapoor and Arjun Kapoor. The censors didn't touch a single kiss, arguing that intimacy between husband and wife was normal. In Paa, Balki was allowed the word 'bastard' as it was seen to be used in a context.
Source: Bollywood News original article at Dear Zindagi gets all clear no cuts, censors commend Shah Rukh Khan's wholesome cinema



Loading ...