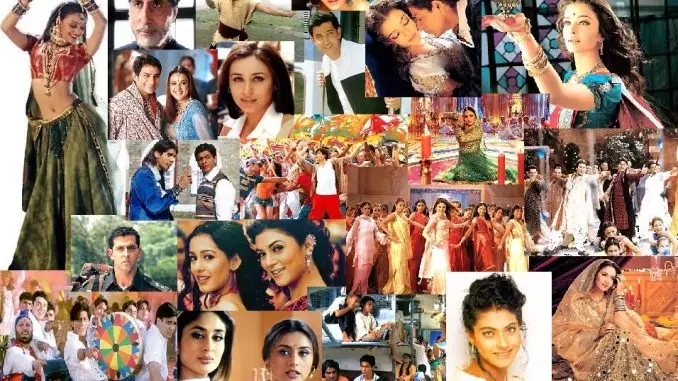 This week we see the release of the second instalment in the Tum Bin franchise. While details of the film have been revealed a long time back, we got to know that Sandali Sinha, who featured as the lead actress in the first film Tum Bin will be seen doing a cameo in Tum Bin 2.
In fact, the sequence in question is after Aashim Gulati's character Amar dies in skiing accident. Following Amar's death, Taran (Neha Sharma) breaks down, and in a distraught series of sobs, heads to a temple. Here an unknown woman played by Sandali Sinha comes to console her saying, when you are upset you should cry and let it out.
Interestingly in the first part, Tum Bin, Sandali played Pia, a role similar to that of Neha's in Tum Bin 2 where in her husband Amar, a flourishing industrialist is killed in a freak accident. Post his death, a stranger, Shekhar Malhotra, claiming to be an individual whom Amar had offered a job to proposes to help the family rebuild their empire. Over the course of time Sandali's character Pia develops feelings for Shekhar.
Now looking at the similarities, we wonder if the plot line of Tum Bin 2 will follow a similar path as its predecessor.
Click HERE to read the original article.



Loading ...