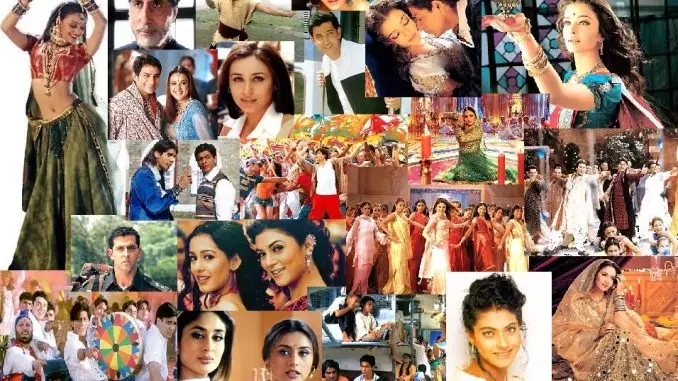 A rather intriguing episode of Salman Khan and Karan Johar during the last season of Koffee With Karan boosted up TRPs. This year too, a lot of novelty has been added to spice up the fifth season of this chat show. From Twinkle Khanna debuting on the couch to the three Khan brothers coming together for the first time, Koffee With Karan season 5 seems to hold quite a bit of surprises for its audience.
Readers may be aware of the close-knit camaraderie that the Khan brothers share and we will get to witness it live on the chat show. Earlier we had given a glimpse of the episode which will have Salman Khan, Arbaaz Khan and Sohail Khan as the guests on the show. Here's the recent promo of the episode that has some interesting revelations to make.
While we are aware of the unabashed manner Salman Khan speaks, there are some secrets that are unveiled. One being that Arbaaz's room was apparently considered a Bermuda Triangle because every girl who entered the house disappeared into his room. On the other hand, Salman Khan admitted being in serious relationships but added that he was never good at handling them. Jokingly the brothers also revealed that the trio shared their underwear with each other. And if you wanna see Salman Khan performing a
'Sheila Ki Jawani'
, you shouldn't miss the promo.
Click HERE to read the original article.



Loading ...