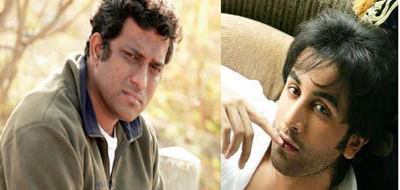 You can publish this article on your website as long as you provide a link back to this page.
This article was last updated on April 16, 2022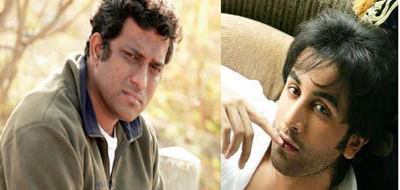 No one would be happier than director Anurag Basu to see the release of Ranbir Kapoor's Rockstar.
Basu can then proceed with the next schedule of Barfee. Ranbir's unavailability is holding up Barfee indefinitely for the last one year.
Says a source, "Anurag has been the portrait of patience making way for the shooting ofRockstar. Things have come to such a head now that the Barfee producers UTV and leading lady Priyanka Chopra are wondering how much longer they have to wait."
When contacted Basu says, "Ab bas ho gaya. Rockstar will release this Friday and then my last big schedule for Barfee will start from November 15 in Kerala and Ooty. I don't mind waiting. Ranbir had very clearly told me he'd need time off in October and November to promote Rockstar. The film is worth all the delays in the Barfee schedule. And it isn't as if we've been making Barfee forever."
Anurag, however, refuses to watch Rockstar although Ranbir and Imtiaz are very keen to have his inputs.
Says Anurag, "I'm superstitious about watching any film before release. I recently saw two films before their release that I loved .I thought they would be sure hits. On release they bombed. I've decided to stay away from Rockstar. I will be watching it on Friday when it releases."
Anurag has much at stake with this release. On the success or failure of Rockstar would depend how audiences would perceive Ranbir deaf-and-mute act in Barfee.
Says Basu, "I can't deny that Rockstar is a crucial release for Ranbir. We all have our fingers crossed."
Article Viewed on Oye! Times @ www.oyetimes.com