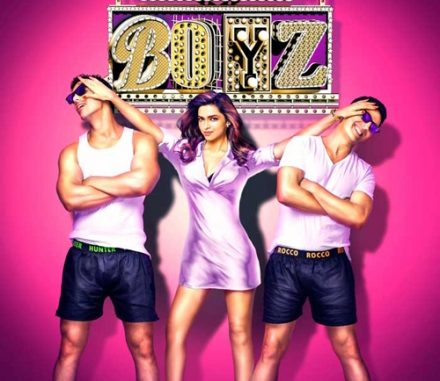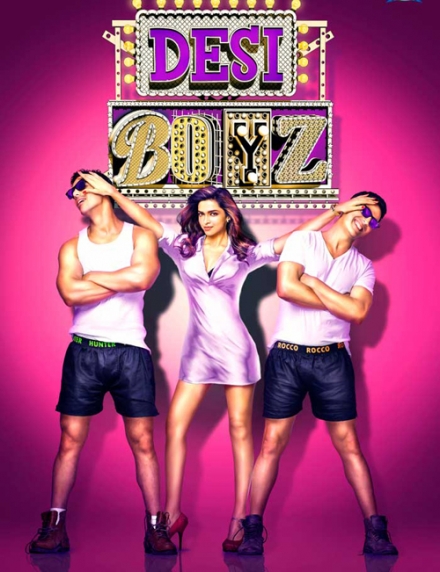 DESI BOYZ has released and while the promos had anyways managed to catch viewer's attention due to quite a few comic moments, it has enjoyed its fair share of dramatic elements as well. While the film is finding good reviews coming it's way as well as positive word of mouth, there has been an added bonus for audience who are now witness to heartwarming scenes too in addition to all the laughter.
"Well, we have always stuck to this point that DESI BOYZ isn't an out an out comedy at all," says Akshay, "Yes, there is some excellent subtle humour out there but nothing in it is 'on your face, slapstick, fall off your chair, rib tickling' nonsense. This is a very realistic comedy drama with romance, 'bromance' and a lot of love."
Of course one can see quite some 'bromance' at play, what with brotherly romance between Akshay and John pretty much visible. Even though the film has been deemed fit for 'adults only' viewing, Akshay feels that DESI BOYZ is as emotional as it gets.
He says, "When Rohit read me his script, I was so impressed with the fact that such a light-hearted happy film could invoke so many emotions in me. That's when I felt connected because once you feel for your character even before playing him; this is when you know that this film has got a soul of its own. I am glad that audience too have managed to feel those emotions beyond all the smiles and laughs and given DESI BOYZ it' due credit."
Article Viewed on Oye! Times @ www.oyetimes.com