The prestigious annual award the SSE Live Awards celebrating top performers at the Wembley arena has this year done Indian artistes proud. Three Indian live entertainers feature in the new SSE Live Awards list. They are Armaan Malik, Kapil Sharma and Arijit Singh.
And Armaan has beaten both Kapil and Arijit. While Armaan stood at No 4 in the list Kapil and Arijit ranked no. 9 and no. 7, respectively.
Armaan can't believe he has thus been honoured. "It feels surreal. I'm proud of the fact that we Indians have showed the world what we are capable of and we aren't lesser than any international act."
Armaan loved performing at Madison Square, "Wembley is a dream venue. Many legendary artistes have played there and I could feel the aura and a part of their soul that they have left behind in that place. My performance was itself like a dream… because it just flowed out of me in some magical way. Many people underestimated me there in London thinking that I won't be able to pull off a 2 hour show all by myself and that I'm just a new singer on the block. I'm glad that the same people came back to tell me that it was the best show they had seen all throughout their life in London."
But no celebrations in the Malik family where incidentally, uncle Anu Malik was the only star musician until his nephews Amaal and Armaan cracked the success code. Laughs Armaan, "No celebrations. Just gonna be working harder. This is just the beginning. My dream is to sell out Madison Square Garden one day in the near future."
At 21 Armaan is the youngest globally recognized musician from India. "I'm a young achiever, I agree. But 21 is just a number. Only thing I'm gonna concentrate on is Longevity as an artiste. I'll be reinventing myself at every step."
What makes Armaan such a hot favourite for live performances? "You need to be able to catch the pulse of an audience. I've been singing live in front of large audiences since my Saregamapa (ZEE) days so I've definitely learnt how to create a musically and visually captivating environment and an attentive audience for a live show. And I have my dad (composer Daboo Malik) to give me tip. He has been an experienced live performer himself. With his brothers Anu and Abu as Malik Brothers they themselves have toured the world. So he shares his memories and experiences from those days with me which definitely help me learn so much."
Armaan is thankful to his fans. "I have to thank my Armaanians for that. They have given me a lot of love and support ever since the beginning." However Armaan feels he has a long way to go. "My victory was not in ranking no.4 on the SSE live awards top 10 list. My victory lies in the fact that I changed people's opinion about me and what showed them what truly capable of. I want to perform at the Madison Square Garden – USA. Also at the O2 Arena – UK, Wembley Stadium – UK, The Royal Albert Hall – UK, and the DY Patil Stadium – Mumbai."
Click HERE to read the original article.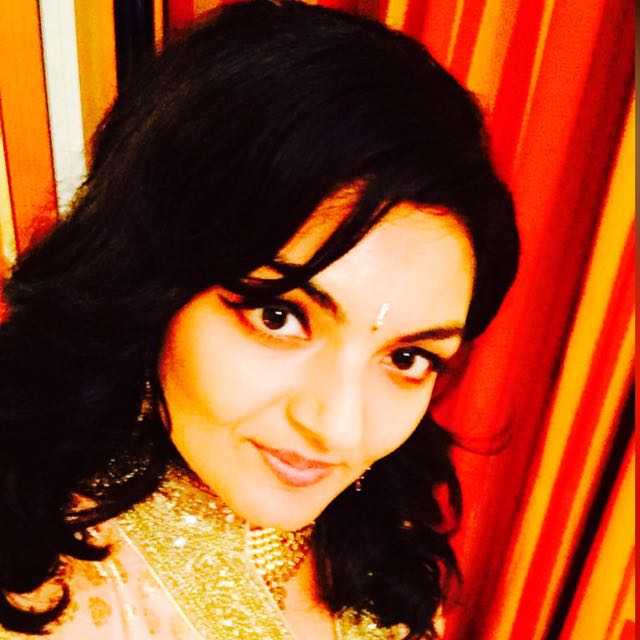 Vote for Shikha Dhingra For Mrs South Asia Canada 2017 by liking her Facebook page.


Loading ...