We have often come across case of impostors and fake identities robbing money and making use of pictures of struggling actors and models in the name of giving them opportunities on social media. Followed by the same, several celebrities have taken the help of police authorities to address the issue and deal with the matter. Now talking about a similar incident was actress-filmmaker Pooja Bhatt.
Pooja Bhatt, who is often known to speak her thoughts aloud, took to social media to about a fake agent who has been claiming money in her name. She said, "Horrified that a man called Prashant Malgewar-Solitude Lifestyle Inc is masquerading as my agent & taking funds from event co's on my behalf. This is a very DANGEROUS trend. Strict action needs to be taken against Prashant Malgewar (Soulitude Lifestyle Inc) as this amounts to FRAUD."
She continued to assert about it saying that she will soon be approaching the cops on the issue. "Prashant Malgewar (Soulitude lifestyle INC) is NOT my agent or representative. He is a fraudster who needs to be booked for claiming he does. A man walks into a reputed event co's office, claims money on my behalf & no-one there asks for authentication or a signed invoice from me? Have to file a complaint against Prashant Malgewar (Soulitude Lifestyle Inc) New Delhi with both Mumbai Police & Delhi Police for fraud."
However, the actress-director-producer did not lodge a complaint since she received an apology from him and decided to dismiss the thoughts of taking legal action against him. She announced about it on the micro-blogging site adding, "Met Prashant Malgewar-The man who took money from an event co on my behalf without my consent & made him return the funds to them. He admitted his deceit, apologised irrevocably & promised he would never attempt something like this with any other artiste or individual. Prashant Malgewar is a sole bread earner & seemed genuinely remorseful. Will not press charges for the sake of his family. Forgive. Forget. Thank you ALL for your overwhelming support when I first put this news out. It was all of your responses that truly played on his conscience."
Pooja Bhatt who last directed Jism 2 also produced the Richa Chadda starrer Cabaret. While the film was to release last year, it is yet to see the light of day.
Click HERE to read the original article.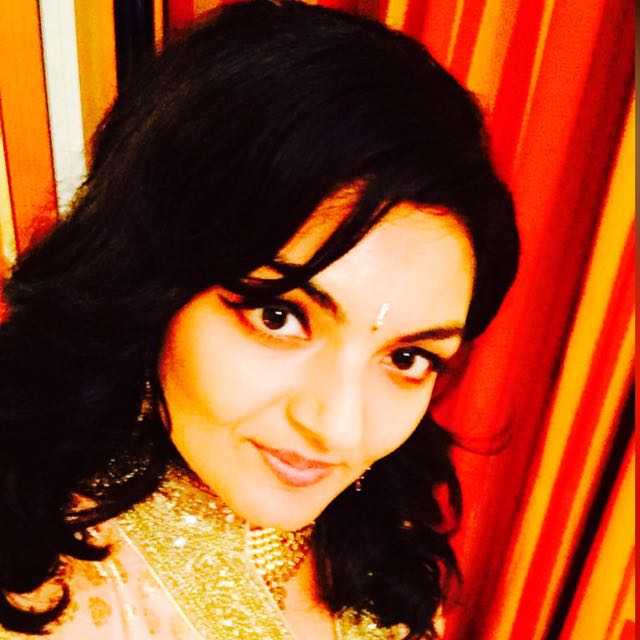 Vote for Shikha Dhingra For Mrs South Asia Canada 2017 by liking her Facebook page.


Loading ...