From a singer to a TV star to now a Hollywood celebrity, Priyanka Chopra has undoubtedly managed to carve a new path in the foreign industry. The actress is all set for her Hollywood debut Baywatch in which she plays the role of an antagonist and before the film hits worldwide, the makers have planned something special.
According to a post shared by Priyanka Chopra's co-star Dwayne Johnson, aka The Rock, the makers planned a test screening of the film to understand the audience's response and the same was organized in Arizona. Dwayne shared this picture from a multiplex along with a note saying, "SUMMER IS COMING.. THANK YOU Peoria, Arizona for the electric energy and excitement! Since our little beach movie, #Baywatch has become one of the most anticipated of 2017, we have to test the movie to an very diverse audience of all colors, ages and gender to make sure the movie's on point and we deliver the fun. We recruited hundreds of people for this one screening and the test results were incredible high and a massive success. Are "incredible high" movie test scores rare? No… your big blockbusters usually get them.. Star Wars, Fast & Furious, Pirates etc. We call these 4 Quadrant movies, where they appeal pretty much to every age, race and gender. But huge 4Quad test scores are VERY rare when it comes to RATED R comedies. We truly hit a sweet spot with all audiences. Very cool movie stuff coming out of Arizona. And not one dick joke was said. Ok, well maybe I said one. Got a huge laugh so it's worth it. Can't wait for you to see the movie. Summer is coming.. #Baywatch MAY 26. (Thank You Arizona!)"
On the other hand responding to the same and reposting the image was Priyanka who added, "Can't wait! Thank u Arizona for loving our movie!" For the uninitiated, Priyanka plays the role of Victoria Leeds in the film and a poster was released just a few days ago with the actress in a hot red dress.
Besides her and Dwayne, Baywatch, that is an adaptation of the 90s TV show by the same name, stars Zac Efron, Alexandra Daddario, Kelly Rohrbach among others and it is slated to release on May 26 this year.
Click HERE to read the original article.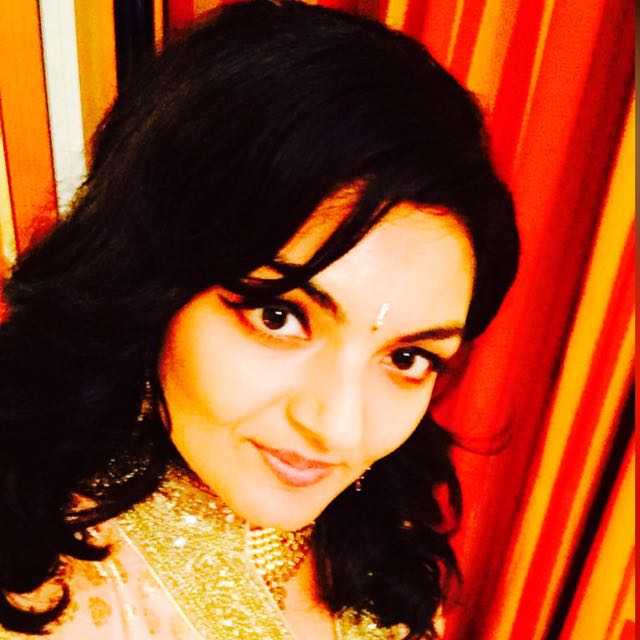 Vote for Shikha Dhingra For Mrs South Asia Canada 2017 by liking her Facebook page.


Loading ...