Veteran actor Tiku Talsania Sahab spoke to Bollywood Hungama's Content Head Broadband Faridoon Shahryar on the sets of Brunie in Shillong recently. Tiku Sahab shared a very interesting memory about his iconic role in Mahesh Bhatt's Dil Hai Ki Maanta Nahin and how Aamir Khan requested for the reshoot of a scene. Don't forget to watch the video of Mr Talsania sharing his thoughts in his inimitable style.
Your role in Dil Hai Ke Manta Nahi where you played the grumpy editor is something that anyone and everyone remembers. How do you look back at that? Your performance was noticed big time.
There's an incident jo main sabko batana chahunga. Mera ek scene tha jahan Raghu Jaitely aata hai aur mujhse paise leke chala jaata hai. He says I'm not getting married to Pooja and story isn't working out so here's your money. He gives me back the money. I take the money and give it back to him and I say wapas aana baatein karenge baatein. 15 din pehle release ke Bhatt Sahab ka phone aaya, "Tiku kya kar raha hai?" I said, "Ghar pe hu" and he was like "aaja Film City aaja." I asked "kya hua?" He said, "Woh scene jo hai thoda change karna padega." I said kyun? And he replied, "Yeh Aamir yaar. Tu aa toh jaa, I can't tell you over the phone. You just come." I thought mar gaye yaar, ek scene chota sa tha, acha tha woh bhi gaya. So I reached the sets, Aamir saamne se mujhe lene aaya, made me sit down, offered me chair & I was like ab toh pakka jaane wala hai mera scene. Aamir Khan has always been very polite and he respects everyone so much but dimag me ek cheez hoti h na ke scene jaa raha hai and he said, "Yes it's the same scene you're thinking about." I asked him, "Hua kya? What's the thing?" Aamir said, "Throughout the film mere character ne kisi se paise nahi liye. Inaam ke bhi paise nahi leta hai yeh, iske pitaaji Anupam Kher ne lakh rupaiye ka inaam rakha tha woh bhi nahi leta woh. If I take that money from you, my entire character will flop." This is the great Aamir Khan who thought about it and made Bhatt Sahab shoot the scene again. With the same way, I tear the money in the half put in his hand and he says, "No worry sir, mujhe nahi chahiye paise, thank you very much."
You were a part of Andaz Apna Apna as well…
That's a very fun film as well. My son has a copy of Andaz Apna Apna and whenever they're depressed they put it on and laugh their guts out. It was great fun shooting the film with Raj Kumar Santoshi. It's an iconic film. Both actors have done wonderfully well, Salman Khan & Aamir Khan also.
Click HERE to read the original article.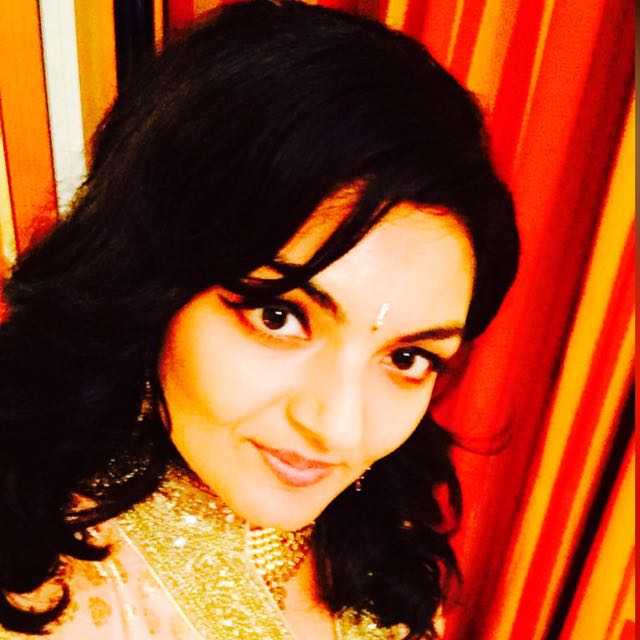 Vote for Shikha Dhingra For Mrs South Asia Canada 2017 by liking her Facebook page.


Loading ...