This Women's Day, there is a heartening news for women cinematographers. A group of feisty females from the cinematography fraternity have come together to honour and celebrate their ilk and display solidarity as one peer group.
Cinematographer Savita Singh, who has shot films as far-ranging as Ram Gopal Varma's Phoonk and Vibhu Puri's Hawaaizaada , says the initiative was long due. "Not many people even know that there are a sizable number of women doing cinematography in Indian cinema in various languages. There are more than 60 of us female cinematographers. How many of them can be named by filmmakers in our country?"
Savita's cinematographic sisters have decided to come together as IWCC (Indian Women Cinematographers' Collective).
Explains Savita, "The idea is NOT to isolate women from the male cinematographers, or to show we can do it better than men. This is not about them and us. It's about drawing attention to the underexposed neglected group of professionals known as female cinematographers. Through the IWCC, we want to provide a platform for all women cinematographers to come forward and make themselves heard. We also want to encourage more women to take up cinematography as a course in film schools."
The move for female cinematographers was initiated by the senior woman cinematographer Fouzia Fatima.
Says Savita, "We'll also honour B.R.Vijayalaxmi, India's first female cinematographer on International Women's day."
Click HERE to read the original article.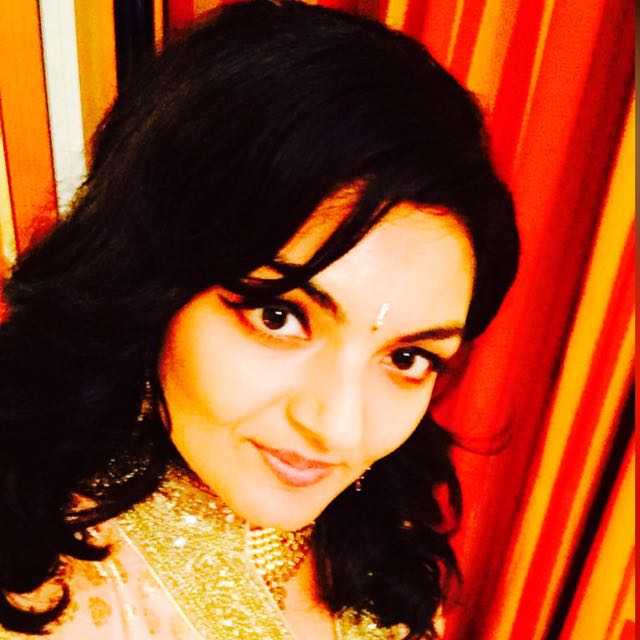 Vote for Shikha Dhingra For Mrs South Asia Canada 2017 by liking her Facebook page.


Loading ...