Just a couple of days ago, there were reports of an ugly property dispute between the sons of veteran actress Nirupa Roy. The legal battle over her Nepean Sea Road property in South Mumbai has now been twisted further with an allegedly new will coming into the picture.
According to recent reports, her younger son Yogesh has apparently informed the court about a second will that was written by his father in 2010. Earlier, the dispute started with a will of the actress that was apparently created in the year 2004, wherein the actress' elder son Kiran Roy had claimed that the entire property was under his name and based on the same, he had even sought restrain orders against his younger brother and family from accessing certain portions of the house.
Now with the recent emergence of the second will, Yogesh has further went on to claim that his father wanted him to be the sole owner of the Nepean Sea Road, Embassy Apartments, a 3000 sq. ft. flat worth Rs. 100 crore approximately and yet another property at Gulmarg building in the neighborhood was supposed to be given to his brother Kiran. Also, allegedly the will read that the other properties would be equally divided amongst the brothers and also added that the Embassy apartment should be vacated by Kiran in three months.
While the lawyer of Yogesh, Amna Usman stands by that will, Zulfiquar Memon who is representing Kiran maintained that the will is forged and that it has been fabricated also adding that the registration of the will doesn't authenticate it.
The ongoing dispute between Kiran and Yogesh started over a bedroom used by their mother, Nirupa Roy since the two brothers went on to state that they have 'sentiments' attached to it. Further in the recent HC session, Kiran also accused Yogesh of threatening and intimidating him in order to gain complete control over the property.
Click HERE to read the original article.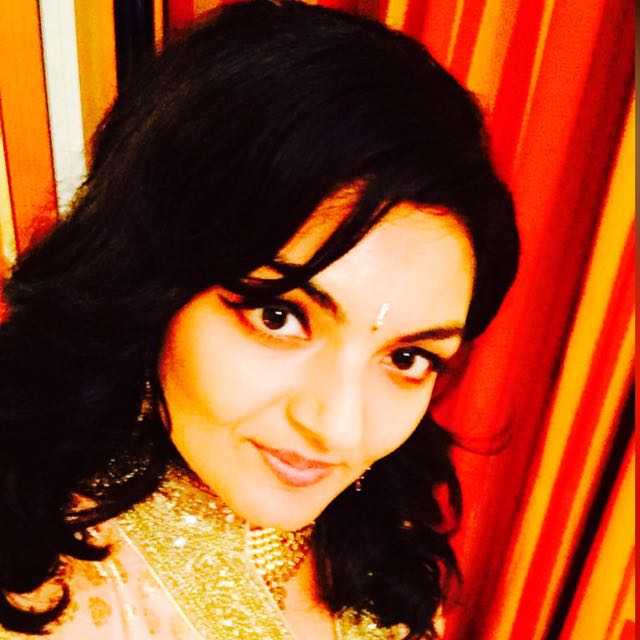 Vote for Shikha Dhingra For Mrs South Asia Canada 2017 by liking her Facebook page.


Loading ...