National Award winning actor Manoj Bajpayee in a Bollywood Hungama exclusive interview with Content Head Broadband Faridoon Shahryar shares his thoughts on why he is disturbed by the attack on the sets of Padmavati in Kolhapur. This is what he had to say.
"It is very disturbing. It is disturbing not because the set belonged to Sanjay Leela Bhansali or
Padmavati
; it is disturbing because it has been happening frequently. If it is happening frequently then it shows that the tolerance level of many of the segments is going down. When that happens, it is a dangerous sign for not only freedom of expression but also the right to make films. I don't know which aspect of my film will be objected or offend any segment in this country and they will be out to assault not only me but the film shoot, the cameramen, the director, it only shows that creativity is going to be in danger. Nobody knows the script, nobody has read the script, even if they read the script and if they disagree then should the film not be made, a novel shouldn't be written so where are we going. Should we shut our shop? Give us an option. What should we do? What is the guarantee that tomorrow if we make another film it is not going to offend any segment. So, it is a very serious question. Attack and assault on any film set be it
Padmavati
or some small film made by some unknown director is a dangerous sign for the creative field."
Click HERE to read the original article.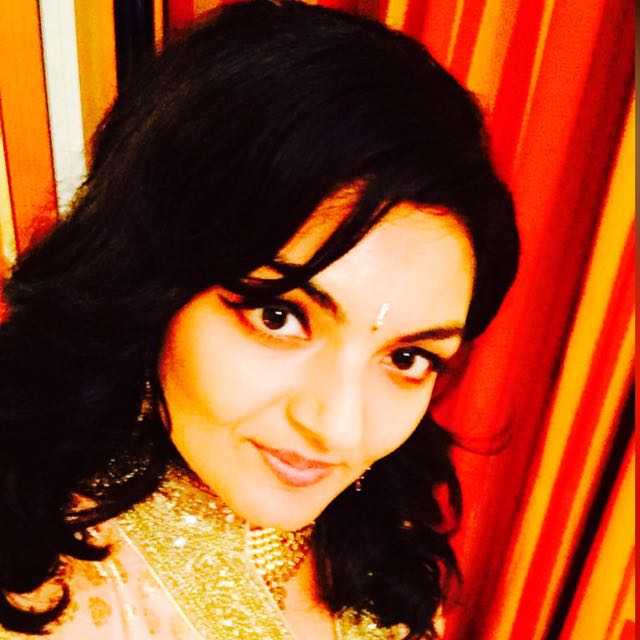 Vote for Shikha Dhingra For Mrs South Asia Canada 2017 by liking her Facebook page.


Loading ...