The raging controversy fanned by the public war between Karan Johar and Kangna Ranaut refuses to die down. So is there nepotism in the film industry? Do people get equal opportunities? Is Kangna playing the victim card? Is Kangna hungry for publicity considering her films are failing? In this Bollywood Hungama exclusive 'Bura na maano..Opinion hai' public opinion let's find out what the public has to say on this matter.
I find Kangna very mean and selfish. Everyone has a problem with Kangna Ranaut
She is absolutely correct
Kangna shouldn't have said that. She herself is an outsider and she is doing so well.
It is good that Kangna ie being muphat but she is not dealing with some roadside director. You have to speak carefully.
I feel Kangna said what she wanted to. It is a democratic country. She is allowed to say. If Karan Johar can say anything in his show, why can't others.
I think everyone gets equal opportunities.
I feel partiality chalti hai
Middle class ke ladke ko kahan chance milta hai
Kangna wants controversy to stay in the limelight.
Kangna is a bold person. She is pretty straightforward so maybe she is right.
Kangna creates controversies. I think she is playing the victim.
And yes this response refuses to take a clear stance. It is 'intellectual' in nature:
Ye main confirm nahin bol sakta. Sabhi log sahi hain aur galat bhi ho sakte hain. Taali ek haath se nahin bajti.
Click HERE to read the original article.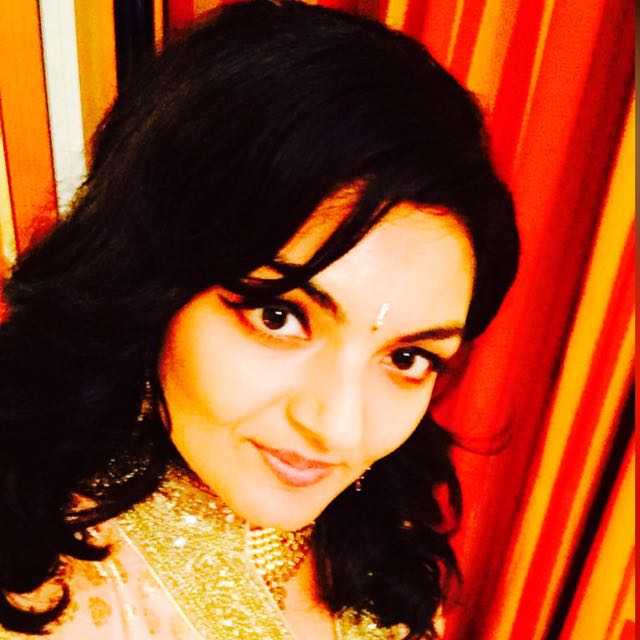 Vote for Shikha Dhingra For Mrs South Asia Canada 2017 by liking her Facebook page.


Loading ...