The phone rings from Pakistan. It is an old friend. I've known Veena Malik for some years now. We've had our differences in opinion especially about her attitude to public exposure. But she remains someone I care about.The news is not good. Veena says she has divorced her husband of three years with the Dubai-based Assad Khattak.
"Believe me, it's not an easy decision for me to make, or for that matter any married woman with children to make. But I had to break away from the marriage, not just for my own sake, but my two children's sake. They couldn't grow up normally in the environment that my husband had created for them," says the ex-Bigg Boss contestant and aspiring Bollywood actress.
After a pause she relives the nightmare that was her marriage. "It actually started from the day we got married. Usske pehle sab kuch suhana ttha (all was rose-tinted before marriage). Ours was an arranged marriage. My father selected Assad, and I was more than happy to go by my father's decision. Assad was successful, handsome, loving and caring…Everything changed once we got married. I was looking at a different man, and a completely different life from what I had imagined for myself after marriage. It rapidly became so bad that I began to wonder why he married me in the first place! Was it some kind of a revenge… and if so, for what?"
The cruelty, says Veena Malik, started from Day One of their marriage. "Assad told me I couldn't go out of the house on my own. He told me I had to do all the housework including the cooking and cleaning. It was always my dream to settle down one day and run my own house. So I willingly accepted his demands."
So it got worse. "He would shout at me and abuse me for no reason at all. I thought things would be better between us once we had a child. So I was very happy when I was pregnant with my son Abram. To my horror and shock my husband said he didn't want the child. Since I refused to abort he had no choice. And we had our son Abram. Soon my daughter Amal was also born. But it changed nothing in his attitude. He got worse. I tried to explain the situation to my father. But like all anxious fathers he reassured me that things will get better. They didn't."
The physical violence also started. "No man would understand what a woman feels when she is assaulted. I bore with it hoping he would improve. It isn't as if he'd get drunk to be abusive. He doesn't drink. That's the scary part. He was naturally abusive. And as my son grew older he became a horrified witness to his mother's abuse. I had to leave for the sake of my children and for my own sake."
The picture-perfect portrait on the social network was just a façade.Warns Veena Malik, "People should never go by the happy smiles they see on Facebook or Twitter. Those images don't tell the truth."
Veena Malik says she gathered the courage to break the marriage from her children. "I wanted them to have a normal life. Today I am back at my mother's place where there are people, children, laughter and all the normal things which my children did not have in their father's home. They were growing up completely isolated. They had no contact with the outside world. No contact with other children. Abram would get frightened whenever he heard a raised voice. Now when he hears shouting and screaming he doesn't get frightened. He knows it can also be a sign of a happy family."
Apparently Veena's husband has expressed a desire for reconciliation. "And recently a very distinguished Maulana brought us together on one platform. But it didn't work out. I am not closing the door on my marriage. If he convinces me has actually changed I may return. But until I feel my children and I would be safe with him there is no question of going back."
Veena Malik has resumed her career. "I have begun working on a television series for one of Pakistan's leading channels. I want to do work that will do my children and my parents proud. My children are my world now. I live for them."She hopes to return to India soon. "God willing it will happen soon."
Click HERE to read the original article.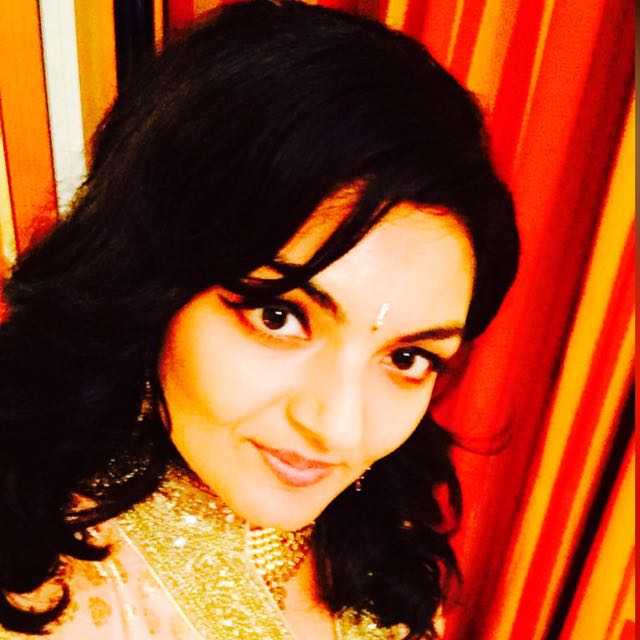 Vote for Shikha Dhingra For Mrs South Asia Canada 2017 by liking her Facebook page.


Loading ...