He is not just a superstar but one of the wittiest actors and a great speaker. Shah Rukh Khan often leaves the audience either in splits or deep in thought every time he addresses them. His quotes turn popular and each of his interviews becomes a topic of discussion. So it wasn't surprising to see him in his element during yet another show, India Today Conclave when he was invited as the guest.
While he was supposed to make an appearance with none other than Amitabh Bachchan, the recent death of his daughter-in-law Aishwarya Rai Bachchan's father Krishnaraj Rai left the Bachchan family bereaved. As Big B's presence was missed, Shah Rukh Khan made a solo appearance and exchanged a few words of wisdom. His sense of humour was put to test with three hosts of the show including Koel Purie who also had a chat session with Karan Johar prior to this.
Knowing the stardom of Shah Rukh Khan and the limelight and media scrutiny about his life, the actor spoke about constantly being on the spotlight saying, "The spotlight can be a frightfully lonely place. But accepting the beauty and the gift that comes from being in the spotlight is the only way to go." He continued the interview adding a couple of his tongue-in-cheek comments as Jahangir Khan as suggested by the host Koel Purie. When her co-host questioned the superstar about how to retain herself when people won't let her be, Shah Rukh's reply was equally entertaining. "When people start throwing themselves at you, just make sure you always smell good, brush your teeth, have soft hair. I have a lot of ladies who like to smell me and grab me, so now I have lady bodyguards," he added.
The superstar had once said that if he wasn't Shah Rukh Khan, he would be the one wanting to be Shah Rukh Khan. Some of these popular one-liners of the star have often got him criticism, terming him 'arrogant'. And when a journalist asked him how to deal with people's perception of one being arrogant, here's what Shah Rukh Khan replied, "If they say you're arrogant, you're actually very fragile. When people tell me that was good, you were nice, and I say 'yes I know'. It's my sense of humour which is mistaken as arrogance."
On retaining his real self, Shah Rukh Khan clearly stated that considering the number of roles they play in a lifetime, many a times the answer to the question 'whether I know myself' is often 'we don't'. Referring to an example, he said, "Whether I cry like Devdas or Devdas cries like me. The lines start to blur. I have lost those sensibilities and I am proud of it." He sarcastically added that if you want to tell someone to shut up one can either do that or behave badly at Wankhede Stadium (referring to his old controversy) and his comment left the audience in splits. "If I were to say 'shut up' to someone on social media, I'd get a much louder shut up in my face. Speak your mind to yourself in front of the bathroom mirror, or say them out loud in a padded room where your voice doesn't leave the room," he added.
He is known for his quintessential, commercial, romantic films and his characters have etched in the hearts of the 90s kids as the 'Bollywood Prince Charming'. On the other hand, Bollywood is often criticised for its larger-than-life films, however, Shah Rukh Khan has a different opinion on the same. "When you're making and selling dreams you're not actually selling the impossible. It's something that allows people to imagine their own possibilities. Even when the plots are crazy, there's a subtlety in the stupidity that we sell."
Also, Shah Rukh Khan is one of those superstars who has worked opposite stars who are much younger to him, the recent being Alia Bhatt. According to him, the excuse what he uses as to why he works with this contemporary generation of stars is to feel younger so that he can be updated for his kids' sake.
Click HERE to read the original article.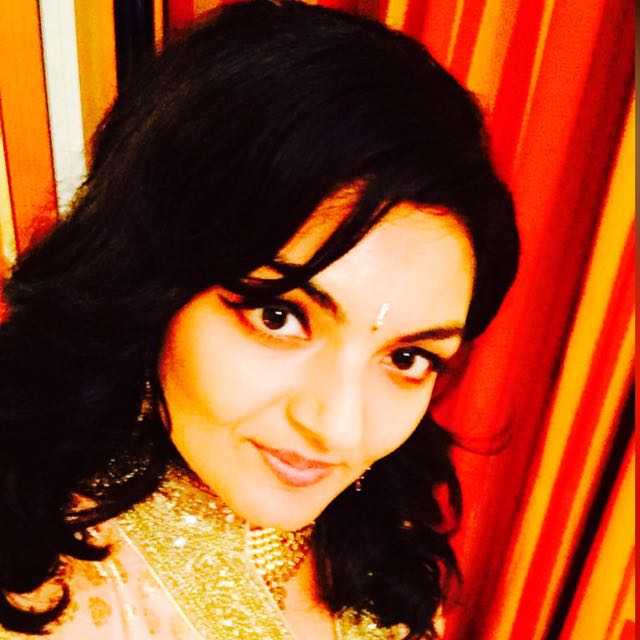 Vote for Shikha Dhingra For Mrs South Asia Canada 2017 by liking her Facebook page.


Loading ...