It was just a few weeks back that Saurabh Shukla impressed one and all with his superb act all over again in Jolly LLB 2. Many of the dialogues mouthed by him, have been floating around on the social media and his inimitable style has ensured that with a hint of sarcasm, some of the most pertinent points are made. While the Akshay Kumar starrer had the actor playing a judge who had to gear up for the wedding of his daughter, situation is somewhat similar in his next release Laali Ki Shaadi Mein Laddoo Deewana as well, where he has a task in hand to get his daughter married.
The change in scene this time around? The daughter is already pregnant before marriage!
"It could well have been a serious take on affairs, but, the writer-director Manish Harishankar wanted to keep the mood of the film light. Who better than Saurabh Shukla to play this part? The man has approached the character in a realistic manner all over again while making sure that the wit and humour which is expected out of him on screen is pretty much maintained," informs our source.
It is pretty uncanny though that in a matter of few weeks, Saurabh Shukla is playing the 'Father of the bride' all over again.
"He is troubled in both the situations though," our source adds, "In Jolly LLB 2, outside of the court, he was this middle class man who had to make sure that everything about his daughter's marriage was perfect, be it the cards that were printed or the dance steps for his performance in chartbuster track 'Gulabo'. Now, in Laali Ki Shaadi Mein Laddoo Deewana, he has to make sure that there is a right groom for his firebrand daughter (played by Akshara Haasan) who is clearly not deterred by the (mis)happenings in her life and pretty much knows how to take care of the situation. As a father, though, he wants the best for her."
Touted to be a family entertainer, Laali Ki Shaadi Mein Laddoo Deewana has Akshara playing Laali and Vivaan Shah enacting the part of Laddoo. With Saurabh Shukla stepping into the scene and usual suspect Sanjay Mishra joining the show as well, there are some hilarious moments galore between the two seasoned actors.
"None of that is slapstick though, since the film's humour doesn't warrant that," says a senior crew member, "This one isn't a goofy outing, and, moreover, it doesn't make fun of pre-wedding pregnancy. It is a sensitive issue which has been tackled in an entertaining manner for screen. You need an actor like Saurabh Shukla to understand the mood and the ambience of such a situation and while he doesn't make light of it, he tells it all in a light hearted manner."
Given the fact that he is known for playing his part to perfection, as seen in Jolly LLB 2, all eyes are on how he gets it right for Laali Ki Shaadi Mein Laddoo Deewana too.
Click HERE to read the original article.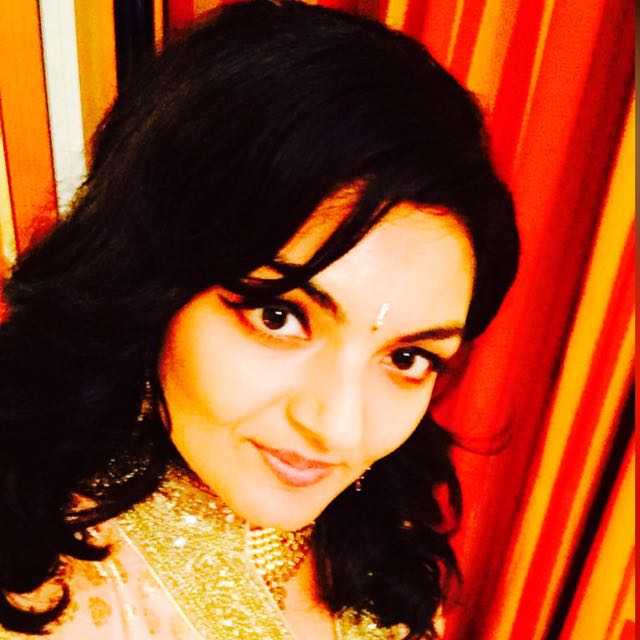 Vote for Shikha Dhingra For Mrs South Asia Canada 2017 by liking her Facebook page.


Loading ...