Earlier this week on a flight from Australia to India, passengers were horrified to hear and see an inebriated Kapil Sharma loudly abusing and assaulting his 'The Kapil Sharma Show's (TKSS)' colleague Sunil Grover.
According to members of the TKSS team, tension between the two has been brewing for some time. Sunil's 'Gutthi' act in Comedy Nights With Kapil and after the show's closure, his 'Rinku Bhabhi' and 'Dr. Mashoor Gulati' acts in 'TKSS' are as popular as Kapil's own comic acts, if not more. Kapil takes every opportunity he gets to remind Sunil that he would have been nowhere if Kapil Sharma had not given him a platform.
Now, after this assault when Kapil Sharma allegedly in a drunken state, humiliated and assaulted Sunil Grover in full public view, Sunil has decided to quit the show.
Sources from the show say, "Sunil is not coming back on
'
TKSS'. He had already recorded the episodes for this weekend (March 18-19). But, he is not returning to the show.
Abb bahot ho gaya. Agar Kapil ka yehi rawaiya raha, toh aur log bhi nikal Jayenge
(enough is enough, if Kapil continues in this vein others will also quit)."
Sources say that Kapil's behaviour in recent months has gone from bad to worse. According to sources, Kapil's excessive drinking is the source of his ill temper and boorish behaviour.
"Kapil is not bad soul. But, once he downs a few pegs, he forgets who he is and starts reminding everyone around him how insignificant they are as compared with him," says a source.
Sunil Grover was in Chandigarh for a show when I contacted him. He refused to comment on the matter.
Click HERE to read the original article.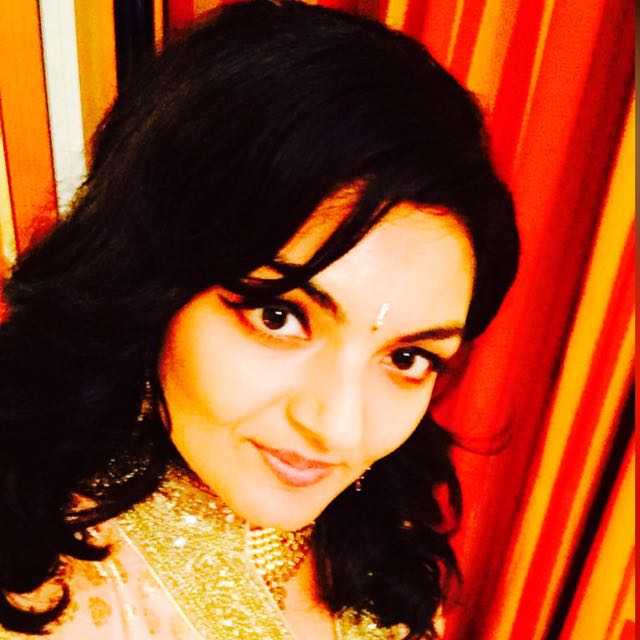 Vote for Shikha Dhingra For Mrs South Asia Canada 2017 by liking her Facebook page.


Loading ...