Readers may recall that the ace comedian Kapil Sharma had got into controversy a few days back because of his tweet in which he had tagged the Prime Minister. Having been a part of the unexpected uproar that the tweet caused to him, Kapil Sharma uses the social media wisely these days. Only recently, Kapil Sharma had taken to the social media and introduced his long-time girlfriend Bhavneet Chatrath aka Ginni to the world recently through social media.
Just as when the whole world was shocked with the sudden revelation of Kapil Sharma's otherwise fiercely guarded private life, there was yet another news that shocked everyone. This time round, this was about an alleged fight that took place between Kapil Sharma and his fellow actor Sunil Grover. The incident reportedly took place mid-air, while the two were returning from Australia tour. Reports state that, Kapil Sharma, who was in high spirits got into an argument with his crew, only to be intervened by Sunil Grover. Kapil Sharma, then, reportedly, turned towards Sunil Grover and had allegedly hailed lots of abuses to him.
And when an entertainment website spoke to Kapil Sharma about the fight, he rubbished the same stating that he did not remember (of having a fight). He added that, they (Sunil and him) fight on every flight and everywhere. He also clarified that it was a healthy fight and that they fight for good work…We fight for good work. No sooner the reports about Kapil Sharma's ugly fight with Sunil Grover cropped up, it spread like wild fire. There were also strong murmurs about the self-respecting Sunil Grover has apparently quit the show after the much talked about fight, although there has been no confirmation about the same. Kapil Sharma, on his part, took to the social media and posted his side of the story in the form of a clarification, which read as below:
"Hi.. good morning friends .. was celebrating my best time n suddenly I heard a news about me n sunil paji fighting.. first of all see where it is coming from.. what r the intentions behind this.. if I fought with him in the flight then who saw it n informed u.. is he trustworthy..? Some people enjoy these kind of stuff.. we eat together .. we travel together.. I meet my brother once in a year.. n spending almost everyday with my team.. specially sunil .. I love him.. I respect him.. yes I had a argue with him.but r we not normal people..?I shouted at him first time in 5 years .. itna to chalta hai bhai. we will sit n talk that where is the problem.. I love him as a artist as a human being.. he is like my elder brother.. why so much negativity all the time.. I respect our media.. there r some other serious issues which we need to focus. Is me n sunil's issue is so important n realted with the security of my country ..? We spend a lot of time together rather then our families .. n sometime it happens in family.. its our family matter.. we will sort this out.. zyada maze mat liya karoo. OK now m tired typing .. n one more thing.. I m going for the final schedule of Firangi. Hahahahaha.. sorry again promotion.. thank u so much for ur love n blessings… keep smiling n stay happy always :)) love u all".
Readers may recall that, many months back as well, there had erupted a fight between Kapil Sharma and Sunil Grover over a handful of issues, which got sorted out gradually.
On the films' front, Kapil Sharma will now be seen in Firangi, which also happens to be his first Bollywood movie as a producer.
Watch this space for developments.
Click HERE to read the original article.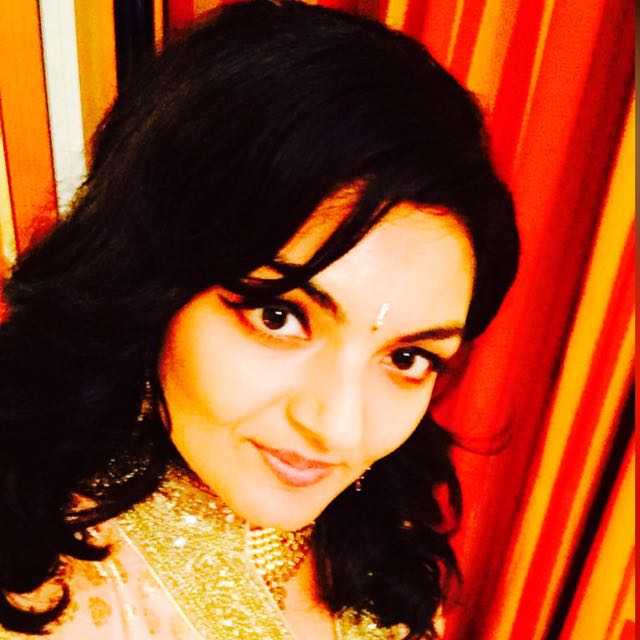 Vote for Shikha Dhingra For Mrs South Asia Canada 2017 by liking her Facebook page.


Loading ...