This is not a good year for Kamal Haasan. The actor-extraordinaire is being dealt one crippling blow after another by fate. "Fate, if that's what you call it, is certainly giving me a lot of attention," says Kamal Haasan mirthlessly, hours after his eldest brother Chandra Haasan passed away.
In January, Kamal Haasan lost his bhabhi, Chandra Haasan's wife. Prior to that, the actor had a nasty fall which almost killed him and has kept him confined to his bed and home for six months now, and still some to go. Right after the multiple fractures in his leg, Kamal Haasan's companion and partner for 13 years Gautami, decided to quit the relationship.
The latest tragedy in the family has stunned the Haasans.
Says Kamal Haasan, "My brother was on the way back from the US where he had gone to be with his son after my bhabhi (Chandra Haasan's wife) passed away. We wanted him to get a change of environment. He was with his son for a few months, and now, on the way back from the US, he took a break in London so that he wouldn't have to travel for 23 hours at a stretch. He was in London with my niece, his daughter, for a short break from his journey when the heart attack happened."
The family now waits for the body to be released.
Says Kamal calmly, "In the UK, even a minor heart attack is a cause for a post mortem. We are waiting for the coroner's report before we decide what is to be done. In any case, we Haasans are not much into rituals. So, it would be a quiet family funeral service. We would request all friends and well-wishers to respect the family's privacy."
Recalling his good times with his departed brother Kamal Haasan said, "He was 20 years elder to me and almost a father figure. A lot of what I am was determined by what he was. My brother was completely self-made. Do you know, he washed his own clothes till the very last day of his life? When my bhabhi died this year, it somewhere broke him from inside. It was the only time, I've seen him break down. I mean, otherwise, his eyes would well up during emotional scenes in films. But, the first and only time he cried in real life was when he lost his wife. He played a very important role in the running of my production house. When Vishwaroopam was in a controversy, he mediated and held peace talks with the protesters. Will I miss him? I suppose I will. He lived a full life. I'd like to live the way he did."
Click HERE to read the original article.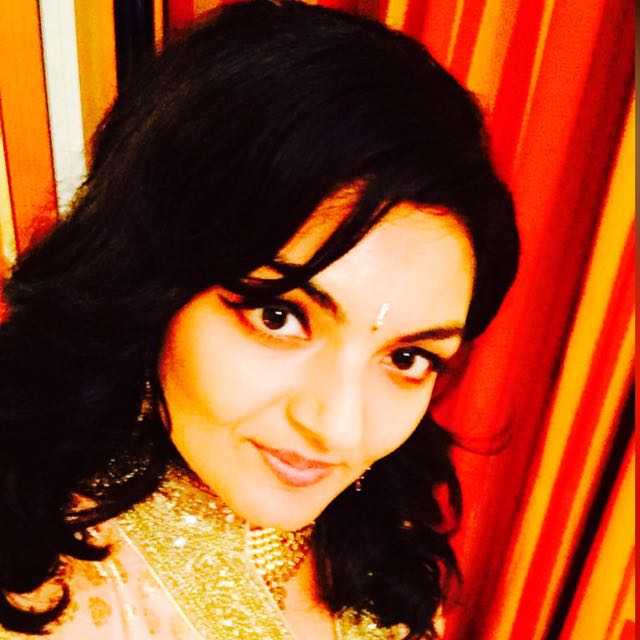 Vote for Shikha Dhingra For Mrs South Asia Canada 2017 by liking her Facebook page.


Loading ...