Shahid Kapoor's wife Mira Rajput has been grabbing headlines for her recent comments on motherhood and feminism. For those who came in late in the conversation, on Women's day, Mira Rajput's comments against working women and feminism stirred up a storm. Working women slammed Mira Rajput's words that suggested that they treat their children like puppies.
Now, in recent outrage, Mira Rajput's former college batchmate openly slammed her and called her views 'narrow'. In the post, the person also revealed some shocking details about Mira's college days and how she would judge others on the basis of the kind of clothes they would wear in college.
The post reads:
'Dear Mira,
Having watched your interview, I feel extremely enraged today. I've spent three years in the same college and batch as you. I can say today with confidence that your idea of feminism is extremely flawed. Seeing you walk around with your posse in college, belittling women who were not skinny enough or did not subscribe to your fashion 'standards' makes me wonder what you ever did to have a moral high ground over anyone at any point. Your narrow world view is astounding, to say the least. And not to forget, how your statement about working mothers takes us years back in reaching actual empowerment of which you seem to know nothing.
With lots of aggression,
An informed feminist
Shahid Kapoor had come to his wife's rescue and openly justified her stance saying that she was trying to talk about a section of women who were not being represented. He added that we are in a time where everybody is getting hurt about everything. So, he honestly does not feel any sense in trying to keep everyone happy.'
Click HERE to read the original article.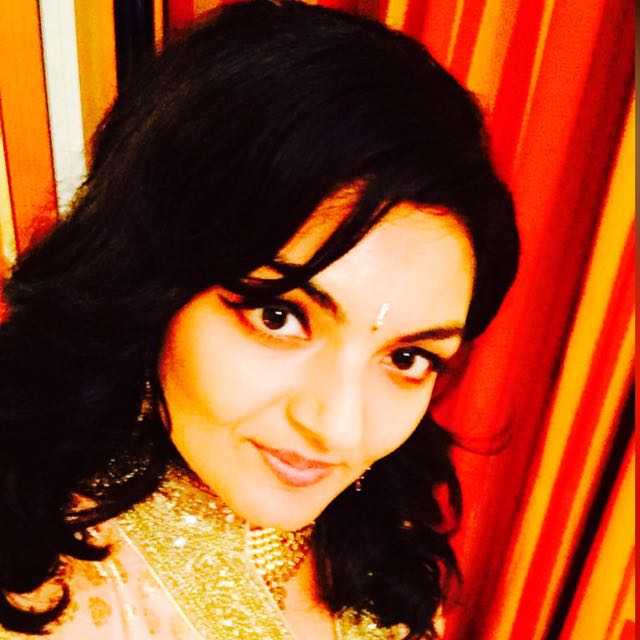 Vote for Shikha Dhingra For Mrs South Asia Canada 2017 by liking her Facebook page.


Loading ...