In spite of frantic efforts to get him back, Sunil Grover won't return to 'The Kapil Sharma Show'. Grover, who is currently unwell, has made up his mind to move on.
Speaking exclusively to this writer, a close friend of Sunil Grover said, "Firstly, Sunil has not given a single statement about his conflict with Kapil Sharma in any newspaper, website or any media platform. So, whatever quotes we've seen of Sunil are fabricated manufactured and false. Secondly, Sunil is contract-bound with Sony Entertainment until April 23. Until then, he will neither speak about what really happened with Kapil nor can he opt out of his contractual obligations. Thirdly, to even suggest that Sunil is asking for a fee hike to continue with 'The Kapil Sharma Show', is being insinuated by a section of the press, is ridiculous.
Even if Sunil was offered twice the current remuneration, he wouldn't continue with the show. He has made up his mind to move on."
The friend says Sunil is emotionally shaken and unwell after the ghastly incident that shook Sunil and all the crew of 'The Kapil Sharma Show', during a flight from Melbourne to India. "Sunil is badly shaken. He never expected Kapil to behave this way. Kapil's problems with beverages have been persistently spoiling his relations with his 'Comedy' team. He shouts at his colleagues, taunts them, shows them their place…
The colleagues have taken it on their chin so far attributing his bad behaviour to alcohol. But now, after the in-flight incident, they've decided to protest in no uncertain terms against Kapil's unruly behaviour."
Curiously and bravely, Kiku Sharda has aligned himself with Kapil Sharma at a time when his show faces its gravest crisis of existence. Says Kiku, "Kapil Sharma is a fine human being. I've been with him during the last few days. He made a mistake. He regrets it. He has apologized for it. What more can he do?"
Click HERE to read the original article.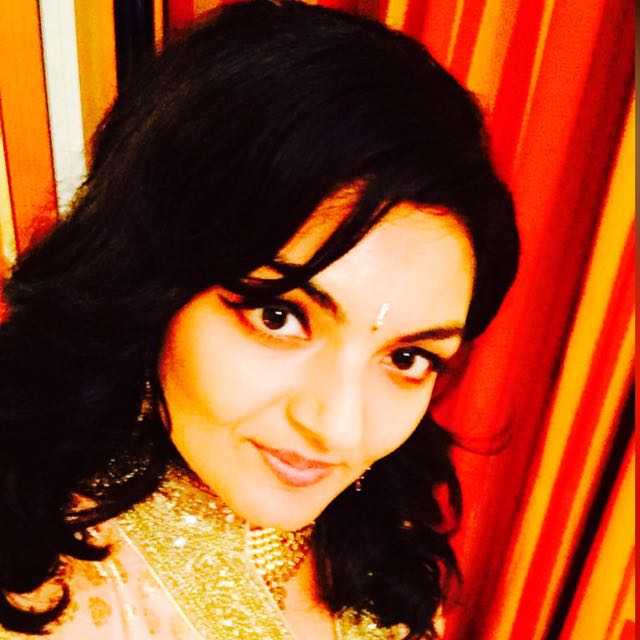 Vote for Shikha Dhingra For Mrs South Asia Canada 2017 by liking her Facebook page.


Loading ...