Just a couple of weeks ago, reports claimed that the Bhatts were receiving death threats from a certain gangster, who was trying to extort a lump sum from Mahesh Bhatt. Soon after, Sandeep Sahu, who hails from UP was arrested in the case but now reportedly, he has been granted bail on the case.
Mahesh Bhatt had earlier lodged a complaint at the anti-extortion branch in Mumbai after receiving random extortion calls as well as death threats. Within the next 12 hours, Sandeep Sahu was arrested by the (UP) state's Special Task Force under the charges of section 387 and 506. However, now, Sahu's lawyers Sudha Dwivedi and Ajay Dubey argued that the police in their 'overzealousness' had pressed extra charges of a graver offence, that is putting a person in fear of death or grevious hurt which was inapplicable in this case.
After ignoring a call that he received on February 26, Mahesh Bhatt continued to receive ransom calls and decided to take the help of police officials when he started receiving threats claiming that the caller will 'fire rounds of bullets into his daughter Alia Bhatt' as well as threatening to kill his wife Soni Razdan. Mahesh was asked to deposit a sum of Rs. 50 lakhs in a bank account in Lucknow.
Talking about Sahu's side of story, he was deep in debt and had to repay Rs. 6 lakhs to his relatives after his shoe business ran under loss. He had come to Mumbai with dreams of becoming actor which when failed to materialize; he decided to take this route.
As of now, Sandeep Sahu has been granted bail with a few conditions which includes paying a sum of Rs. 20,000 and producing two people for surety for release. He will also have to visit the police station every Sunday between 2 to 4 pm. According to recent reports, the chief metropolitan magistrate observed that granting bail and releasing the accused will not affect the ongoing investigation.
On the other hand, Mahesh Bhatt refused to comment on the same and maintained that the details have to be confirmed with Mumbai police with whom he had registered the complaint.
Click HERE to read the original article.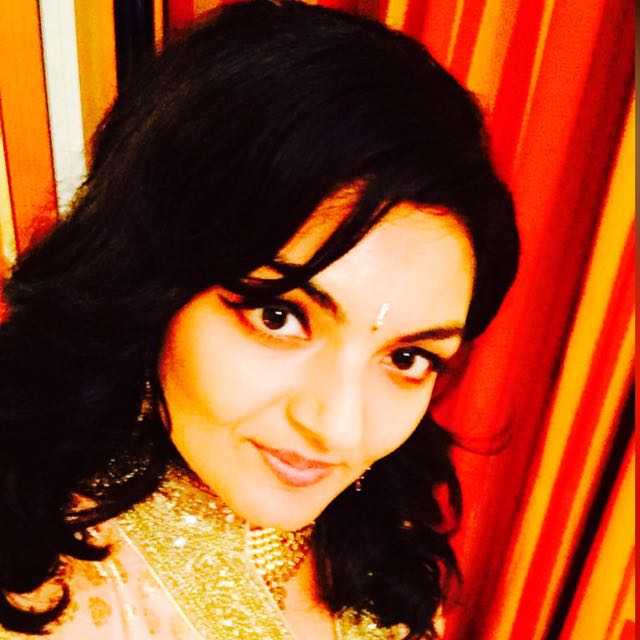 Vote for Shikha Dhingra For Mrs South Asia Canada 2017 by liking her Facebook page.


Loading ...