Sanjay Leela Bhansali's Padmavati, which stars Deepika Padukone, Shahid Kapoor and Ranveer Singh, are in a state where anything is possible with the film. No cinema lover will ever want the film to get shelved. But, one cannot be sure if you are making a film with historical reference in Bollywood. We, at, Bollywood Hungama, spoke to the public to know what they thought will be the fate of Padmavati, in our exclusive feature 'Bura na maano…Opinion hai'. Here are the excerpts:
"Many films have faced this issue, which film has been shelved? Films ultimately profits from these things".
"There are a lot of people against for it. But, it is cinema and should be made. Those who want to see will see and those who don't, will not".
"They will create a problem at some point or the other, because of the political scenario".
"I think they will change the script and remove the love scenes that have been asked.
Maara woh galat kiya, but, unka bhi point valid hai. Historic facts ke saath ched-chaad nahi karni chahiye, jo hai… woh dikhao"
"Padmavati is kind of historical and people really like to watch these kinds of movies".
"If it's a dream sequence and he is just dreaming about her, then, I think it's justified. But, if it is moulding the story which hurts the sentiments, then, it's a problem".
"Do make movies like this. We will watch it. It doesn't matter if some crazy people are doing such stuff".
"Desh mein kanoon hai. Kisiko maarna kisike haath mein nahi hai. Police bhi kisi ko maar nahi sakti, toh, yeh log kaun hai jo maarte hai?"
Click HERE to read the original article.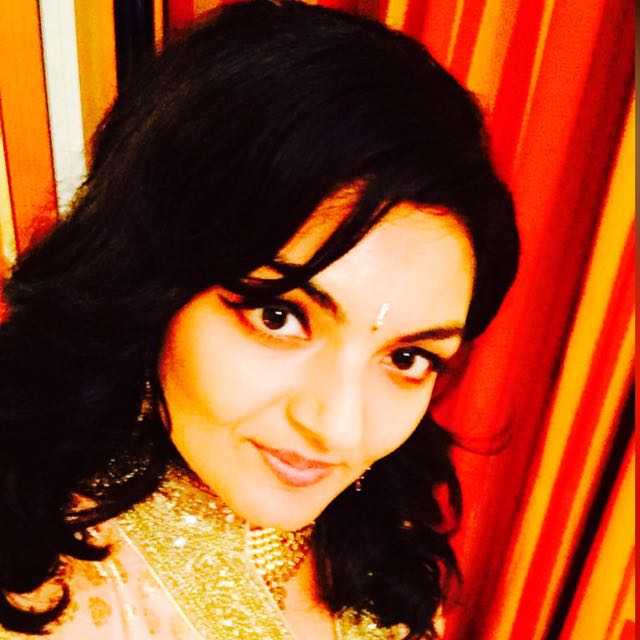 Vote for Shikha Dhingra For Mrs South Asia Canada 2017 by liking her Facebook page.


Loading ...