February 21, 1997 – This was the day when Hero No. 1 released. The film took a very strong opening and then emerged as a super hit at the Box Office. The David Dhawan directed film further consolidated Govinda's position in the industry and along with Karisma Kapoor; there were many more successes that the actor delivered.
March 17, 2017 – This is the day when Aa Gaya Hero released. The film took the lowest ever opening for a Govinda starrer and has emerged as a disaster at the Box Office. The film, which has been produced by Govinda himself, is a last nail in the coffin for the actor's career as a central protagonist in a 'masala' flick where he is the solo lead.
In a matter of 20 years, life has come back fill circle for the actor who has gone from being
Hero No. 1
to
Aa Gaya Hero
, hence being in dire need to rethink about his career ahead.
"With many doors shut on him, Govinda thought of taking one last shot at reviving his career as a leading man. Clearly, the move has backfired in a big way. It is nothing short of embarrassing to see such horrendous results for the film of an actor who ruled the 90s. Of course it is easy to say this in the hindsight but then Govinda should not have made the film at all. It is only painful for his fans," says an observer.
The trouble lies in this very word, 'fans'. Reason being that there are hardly any fans of his from the millennial generation.
"Last film of his to do any sort of business was Partner [2007] and that film was one decade ago. Even there, it was the star presence of Salman Khan and Katrina Kaif coupled with David Dhawan as the director which made it a complete package affair. Another film of his to have worked around the same time is Bhagam Bhag [2006] and that had the combination of Akshay Kumar and Priyadarshan adding weight to the film. Before that, his two hits were Jodi No. 1 [2001] and Haseena Maan Jaayegi [1999], both of which had David Dhawan as the director and Sanjay Dutt as his accompanying partner," informs a trade guru.
"As a matter of fact, his last clear Hit as a solo lead was Dulhe Raja [1998] and there too, the man behind the camera was David Dhawan. So basically, we are talking about an actor, whose last clean success as the central protagonist was 19 years ago, and every hit film since then (and that too just a handful of these), has been a two-hero flick, with the last one being a decade back. So when it is quite apparent that the current generation of audiences are not really lining up to watch you as a solo lead, why to make a film for yourself in a 'masala' hero avtar at all," he continues.
That said, the fact that Govinda is still in front of the camera for over 30 years means there is possibility of a turnaround, provided he decides to change gears.
"For starters, it would help him a great deal if he picks on strong supporting roles from this point on," an industry insider comments, "He has tried this too with films like Raavan, Happy Ending and Kill Dil. Success may have evaded him in each of these films but then that's because the final product was bad. Why should the failures of a select few experiments deter him from choosing some really interesting scripts and then delivering his best? He has it in him to get it right and doesn't have to necessarily take the comic route each time around."
The actor has often mentioned about being cornered by the camps in Bollywood, which has resulted in lack of good opportunities coming his way.
"The talent doesn't go away anywhere though," the observer adds, "He is 53 and it isn't as if he has to retire now. Moreover, an actor like him definitely needs a better outing, and not something like Aa Gaya Hero. One good film, one good director and one well promoted film could indeed result in a turnaround. Once that happens, it could well be a new innings for Govinda."
This could well be the time for reinvention for Govinda, and staying away from bringing himself back as a quintessential Bollywood hero is definitely the first step in that direction. He and his fans deserve that!
Click HERE to read the original article.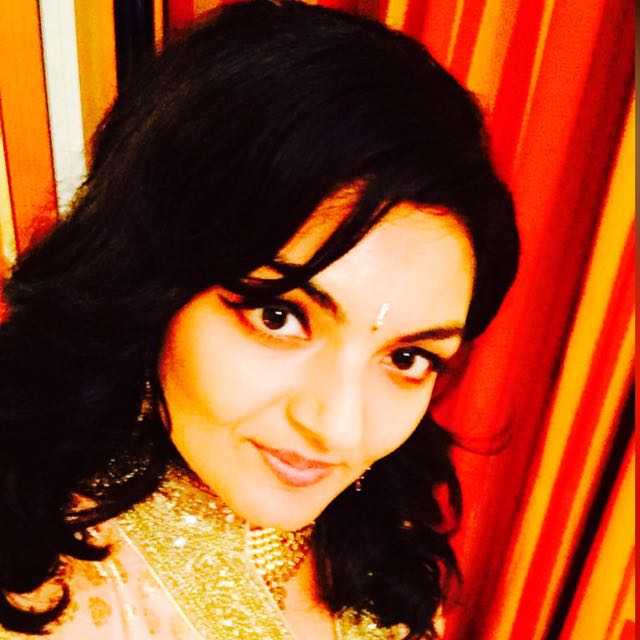 Vote for Shikha Dhingra For Mrs South Asia Canada 2017 by liking her Facebook page.


Loading ...