Readers may recall that a few months back, Kapil Sharma got himself embroiled in an unexpected controversy with regards to his tweet in which he had tagged the Prime Minister, no less. This time round, it's filmmaker Shirish Kunder who has landed himself into trouble after he criticised Yogi Adityanath on Twitter, the newly elected Chief Minister of Uttar Pradesh.
Shirish Kunder, in his controversial tweet, which he deleted later, had slammed Yogi Adityanath by stating, "Hoping a goon will stop rioting once he's allowed to rule is like expecting a rapist to stop raping once he's allowed to rape." In the same breath, he posted yet another tweet, in which he stated, "Going by the logic of making a goon as CM so that he behaves, Dawood can be CBI director, and Mallya – RBI Governor."
Following his tweets, an FIR has been filed against Shirish Kunder. The FIR has been registered in Hazratganj. Wasting no time, Shirish Kunder made a public apology through his handle.

I unconditionally apologise. I never meant to hurt anyones feelings or sentiment.
— Shirish Kunder (@ShirishKunder) March 24, 2017
Click HERE to read the original article.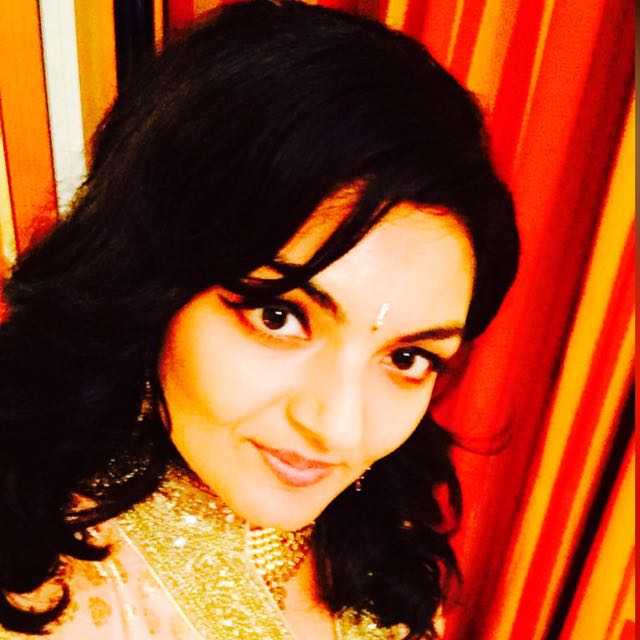 Vote for Shikha Dhingra For Mrs South Asia Canada 2017 by liking her Facebook page.


Loading ...