After watching yesterday's episode of 'The Kapil Sharma Show', the viewers were not that happy with the same. Even though Kapil Sharma was putting up a brave front as if nothing had happened, one sorely missed the lively and lovely presence of Sunil Grover, Ali Asgar, Chandan Prabhakar, Sugandha Mishra and others on the show. Yesterday's episode, despite the fact that it had an array of comedians in the form of Sunil Pal, Ehsaan Qureshi and others, seemed to be struggling.
Meanwhile, the latest update on Kapil Sharma is that the national carrier Air India (on which the whole drama took place) is now planning to issue a warning to Kapil Sharma over his unruly behaviour, which caused inconvenience to many who were on board the flight. Ashwani Lohani (Chairman, Managing Director-Air India) had reportedly sought a detailed step by step report on Kapil Sharma's behaviour on the Melbourne-Delhi bound flight. Based on the reports, it's being said that Ashwani Lohani will be finalising the exact nature of the warning.
For the still uninitiated, the entire drama 'starring' a high-spirited Kapil Sharma unfolded on the Melbourne-Delhi flight (AI 309) on March 16. After seeing his team members eating lunch without him, Kapil Sharma reportedly became too loud in his expletives and also landed up throwing a shoe on Sunil Grover. The whole episode caused major inconvenience to many passengers who were traveling on that flight.
The whole episode cost Kapil Sharma not just his show's crew members, but also many Bollywood stars, who are now reportedly having a second thought about coming on his show 'The Kapil Sharma Show'.
Click HERE to read the original article.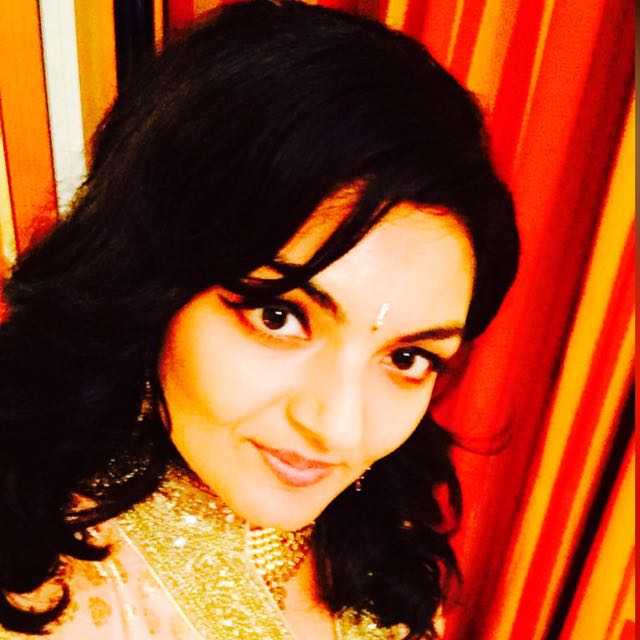 Vote for Shikha Dhingra For Mrs South Asia Canada 2017 by liking her Facebook page.


Loading ...