This article was last updated on April 16, 2022

It's not easy to survive in a world where one is constantly scrutinized based on beauty and the pressure of being flawless often breaks them down. But Parineeti Chopra is a fighter and she changed only because she made the choice.
From being criticized for her weight to being trolled for the same, Parineeti Chopra faced many problems when she entered Bollywood. While she became renowned for her acting prowess, she continued to face the 'girl-next-door' tag because of her tad overweight figure. Not bowing down to these pressures, however, Parineeti Chopra took it up as a challenge and went for a makeover that has made her a svelte diva today.
Although everyone is aware of her journey, hear it from the actress herself as she unveils her new journey towards fitness and a healthy lifestyle in the latest issue of AsiaSpa.

From UK size 16 to UK size 8: Parineeti Chopra decided to go on a rigorous workout schedule after facing a rather bad phase in life (which also involved certain personal reasons according to her). She followed a healthy lifestyle. "I became motivated enough to start working out. I visited VIVAMAYR Medical Spa in Austria and I realized that I was unknowingly consuming food that I was allergic to!"

Favourite exercises: "Kalaripayattu is my favourite form of exercise and I am at it for a couple of hours every day. Pilates is another one of my favourites." While she also follows yoga regularly, gym is something that Parineeti dislikes because a room full of machines bores her.
Biggest Challenge: Binging while watching TV. "Curbing my eating was my biggest challenge," says Parineeti.

First beauty product: Going nostalgic, Parineeti recollected the homemade Kajal of her grandmother. "I remember the pot of Kajal that my grandmother would use. It barely cost a rupee and even today, remains the blackest kajal I have ever seen."
Skin and Beauty treatments: Drink loads of water and of course not using quintessential make-up remover but cleansing the face only with water and then a moisturizer and of course coconut oil massage for the hair.
From diet to hot showers as a stressbuster, Parineeti Chopra likes to follow a simple lifestyle. "I prefer to eat a simple dal, roti and sabzi or some grilled chicken with a nice soup and salad… A hot shower is so underrated," she adds.
Click HERE to read the original article.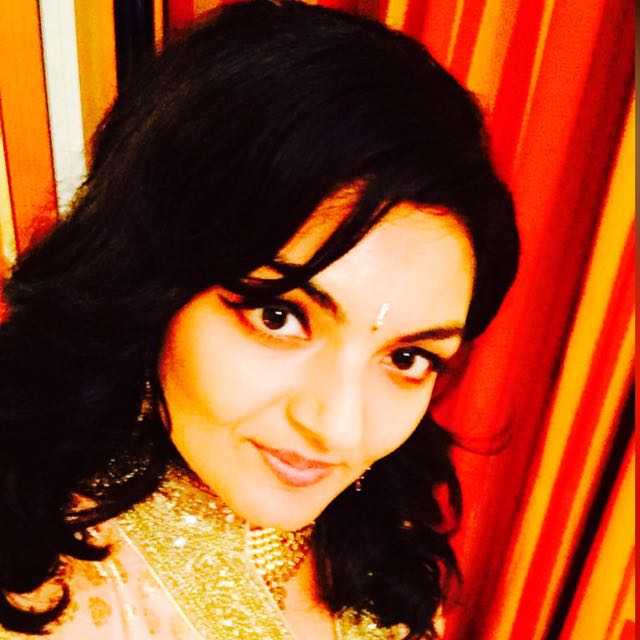 Vote for Shikha Dhingra For Mrs South Asia Canada 2017 by liking her Facebook page.

You can publish this article on your website as long as you provide a link back to this page.
You can publish this article on your website as long as you provide a link back to this page.