This article was last updated on April 16, 2022

It was a masterstroke of marketing wisdom to get Salman Khan to be the chief guest for the release of Asha Parekh's autobiography 'The Hit Girl' written in collaboration with eminent journalist Khalid Mohamed.
As expected, Salman Khan stole the show at Taj Lands End (Mumbai)'s Garden View Room where the book was released on Sunday evening. Dapper in a suit and obviously in awe of his Asha Aunty, Salman had the media eating out of the palm of his hands with a speech that only Salman could've made.
He started by confessing it takes guts to write an autobiography. "I could never do it it…Dharamji will know why," said Salman mischievously, as the media burst into delighted laughter.
This was Salman's prankish way of drawing attention to 'Garam Dharam', now Dharam Paaji at 80, and his womanizing ways in the 1960s and 70s. Was it right for Salman to embarrass a senior and most respected actor whom he confesses to idolizing?
Like I said, only Salman Khan can get away such insolent cuteness. And as a star-guest at the event pointed out, "Chalo, by confessing he can't dare to write an autobiography at least indirectly Salman admitted he is not a virgin." Salman also spoke of the great friendship Asha Parekh shared with her female colleagues Waheeda Rehman and Salman's stepmother Helen Aunty, a kinship that Salman misses among the girls today.
Asha Parekh admits that on this her special day she missed her other dear friends Sadhana and Nanda who are no more. "It was so nice of Salman to take time off to be the chief guest at my book release. I've known Salim Saab, Salma and Helen from the time I did Teesri Manzil (Salman's father Salim Khan even had a cameo role in the film). Salman has always been very warm and affectionate towards me. He truly made the evening special. So did two of my favourite co-stars Dharmendra and Jeetendra."
Ashaji has done some of her biggest hits with these two mega-stars. Sadly her other hit co-stars Shammi Kapoor, Joy Mukherjee, Sunil Dutt and Rajesh Khanna are no more while three of the others Shashi Kapoor, Manoj Kumar and Biswajeet were unable to attend. "I missed them all on my big day. They were such an integral part of my life and career. Now they are not there for me," says Asha regretfully.
Click HERE to read the original article.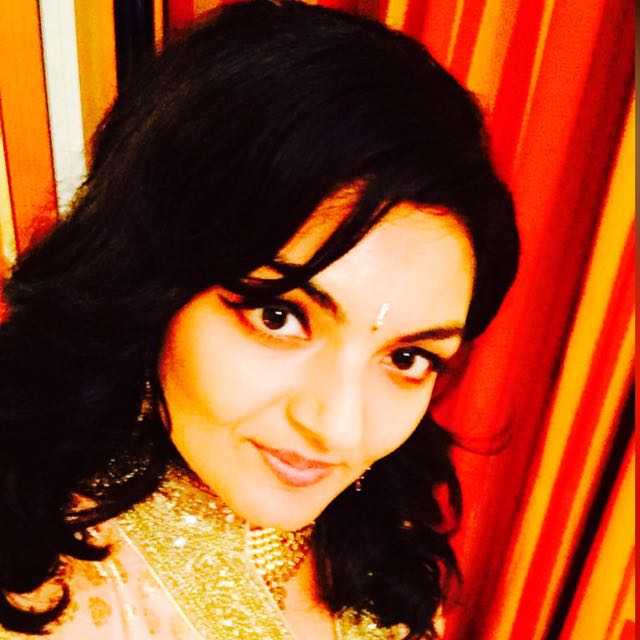 Vote for Shikha Dhingra For Mrs South Asia Canada 2017 by liking her Facebook page.

You can publish this article on your website as long as you provide a link back to this page.
You can publish this article on your website as long as you provide a link back to this page.