Priyanka Chopra has become a global star with her success in the West. This year, Deepika Padukone also took the plunge and starred in her first Hollywood film, xXx: Return of Xander Cage. Since then both of them have attended several events in Hollywood. Over the last few months during Deepika's several outings, the foreign media has confused Deepika Padukone for Priyanka Chopra. But, Deepika gracefully has reserved her reaction on those occassions during these major goof ups by the foreign media.
But, it seems like this has gone well with Deepika Padukone. At the launch of launch of Cannes Collection 2017 on Friday afternoon, Deepika Padukone slammed foreign media and called their ignorance as an act of racism. At the press conference, Deepika said, "It's not just me who should be offended but each one of you should also be offended because it's not just ignorance but also racism. Two people of similar colour are not the same people. So, you as fellow Indians should actually be calling them out and educating them. Instead of encouraging it, you should be educating them."
Last month, a video had surfaced online where Deepika Padukone stepped out of Los Angeles airport and foreign media addressed her as Priyanka. Deepika Padukone chose to not respond at that moment when she was greeted as 'Hello Priyanka'.
Deepika Padukone's statement against foreign media comes out a day after Priyanka Chopra also called the foreign media out for ignorance. Priyanka was asked about the video and she said that she had watched it. She said that was just ignorance and not right. In a sarcastic way, she said that it seemed like the foreign media only knew only one popular brown face. She added that every brown girl does not look the same. So, don't mistake it. Taking Deepika Padukone's side, Priyanka added that it was not right and fair as Deepika is also a massive star from India.
Her comment comes a day after Priyanka's interview, where she also slammed the foreign media calling it ignorant. The actor said that she saw the video of Deepika being greeted as 'Hello Priyanka' and she felt it wasn't fair. "I did see that and you know that's just ignorance and it's not right. I guess I'm the most popular brown face that everyone has known. Every brown girl does not look the same. Don't mistake it. Let's try and tell us apart. That was not right and it's not fair, she is a massive star from India," the Quantico star was quoted as saying by a leading website.
On the work front, Deepika Padukone will be seen as Rani Padmini in Sanjay Leela Bhansali's Padmavati which also stars Ranveer Singh and Shahid Kapoor. It is slated to release on November 17, 2017.
MUST WATCH! @deepikapadukone SLAMS foreign media for confusing @priyankachopra with her pic.twitter.com/WVjhObL8SY
— Bollywood Hungama (@Bollyhungama) May 5, 2017
Click HERE to read the original article.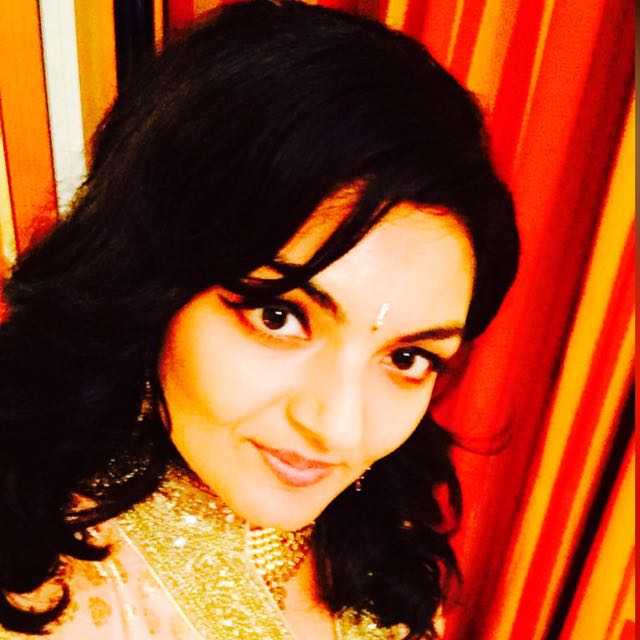 Vote for Shikha Dhingra For Mrs South Asia Canada 2017 by liking her Facebook page.


Loading ...