Aamir Khan has done it again. With his next biggie Thugs of Hindostan, he is now setting a record for being the first mainstream actor (and that too at his peak) to be playing a father as well as the leading man of the same actress. While he played dad to Fatima Sana Sheikh in his last release Dangal, come Diwali 2018 and he would be have the same young woman for company as his leading lady in the Yash Raj flick.
"This is indeed a first," quips an insider, "First and foremost it is a big deal indeed that he played father to two grown up girls in Dangal. His contemporaries like Salman Khan and Shah Rukh Khan have not played such roles. To add to that, it needs guts to then rope in one of the girls for your immediate next biggie. This has never happened before, as far as I can remember. Two back to back films – one has you played a dad, another has you presumably romancing her in a historic saga. Wow, that's indeed something."
Not that there aren't precedents to this. However, in most of the instances, it is case of a hero or a heroine having a double role in a film which has led to the same person playing a parent as well as love interest.
"However, it has just not been seen in two different films," our source adds, "There are actors who have played on-screen father in number of films, be it veteran actors like Amitabh Bachchan, Rishi Kapoor, Jackie Shroff, Mithun Chakraborty or Naseeruddin Shah. However, none of them had an on-screen daughter for any of their films with whom they had also romanced. Moreover, what also has to be noted is that they first played a leading man and then a dad. Furthermore, once they played a dad to a mainstream heroine, they were never back to being a leading man as a romantic hero. In this scenario, Aamir is defying all norms."
In fact what one keenly awaits now is the marketing acumen that Aamir brings on play during next year and a half where he would pretty much embark on a trip that would introduce Fatima Sana Sheikh as his leading lady.
"The memories of Fatima Sana playing his daughter in Dangal would need to be erased in a gradual manner," a veteran filmmaker opines, "Thankfully, there is a gap of almost two years between Dangal and Thug of Hindostan, so the shock quotient would get diminished by the time the Vijay Krishna Acharya film is ready for its Diwali release. However, rest assured, Aamir and Fatima would be bombarded with a lot of questions around their Dangal days when they begin to talk to press around Thugs of Hindostan."
Well, that would indeed be interesting.

Actors who played lovers as well as parents
Amitabh Bachchan and Sridevi – Khuda Gawah
In the first half of the Mukul S. Anand directed film, Amitabh Bachchan played Sridevi's husband. Later in the second half when many years pass by, their daughter grows up to be Sridevi.
Anil Kapoor and Sridevi – Lamhe
In what stays on to be one of the boldest films ever to come out of Bollywood, Anil Kapoor played lover to both the characters played by Sridevi – one who was his love interest in the younger days and another (the biological and ditto looking daughter of the woman) who meets him when he turns old.
Sharmila Tagore and Rajesh Khanna – Aradhana
Sharmila Tagore had a double role in
Aradhana
and she stepped into the film when not many leading ladies were willing to make this bold move. Reason? The film needed her to first play Rajesh Khanna's love interest and then later in the film his mother as well when their son turns out to be an identical looking man (played by Rajesh Khanna again). Sharmila Tagore was required to interact with both in the film.
Raakhee and Amitabh Bachchan – Barsaat Ki Ek Raat and Shakti
This stays on to be one of the rare instances where a mainstream leading lady played a heroine as well as mother of the same man and that too in a span of just one year! Raakhee Gulzar had Amitabh Bachchan as his leading man in Barsaat Ki Ek Raat. Meanwhile, she also started shooting for Shakti where she played his mother. In the latter film, she had Dilip Kumar as her leading man.
Click HERE to read the original article.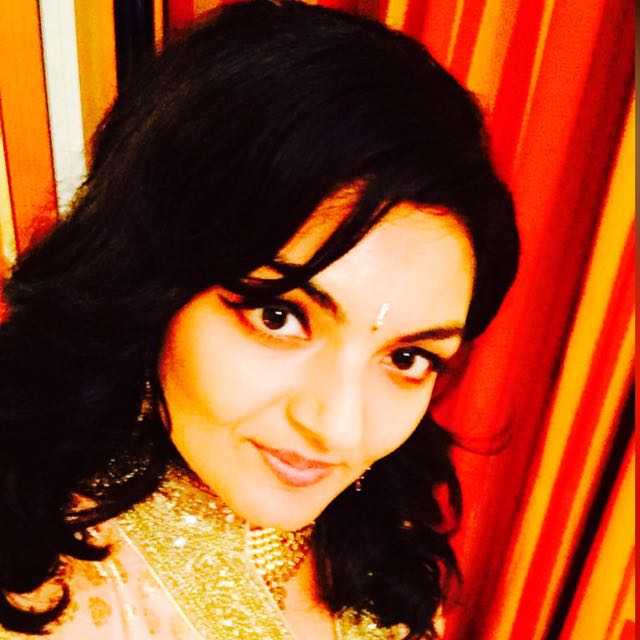 Vote for Shikha Dhingra For Mrs South Asia Canada 2017 by liking her Facebook page.


Loading ...