It is shocking how brutal and callous Bollywood has become. We recently had Rishi Kapoor tweeting angrily about the poor attendance at Vinod Khanna's funeral. But at least Vinod's death caused a stir of some emotions in some circles of the industry.
Theatre and film stalwart Reema Lagoo, an actress of some stature who redefined the image of Cine Maa, died unsung. She would have died unnoticed, if it wasn't for Twitter where we had the mandatory tut-tuts before everyone moved on to the next trill and troll and Jill and Paul.
I tried getting in touch with the filmmakers and co-actors Reemaji was closely associated with. I encountered a stony silence. Why? Because Reemaji doesn't have star-kids in the industry? If you are veteran of a die-able age, please make sure you have produced nurtured and groomed at least one progeny to be a star. If not, not one person from the film industry will care whether you live or die.
Shockingly Sooraj Bajartya in whose
Maine Pyar Kiya
Reemaji redefined the image of the screen mother, chose not to speak about her in spite of repeated requests. Ditto Alok Nath and Anupam Kher with whom she worked in many films.
"The truth is, they wrote off Reema Lagoo long ago. She had almost stopped working in films in recent years. The mother-figure doesn't exist in our films anymore. And as you rightly said she doesn't have a star-kid in the industry. If Yash Johar didn't have Karan Johar no one would have come to his funeral. They flocked to Priyanka Chopra's father's funeral although he had no connection with the film industry. But they had no time to attend the legendary Dara Singh's funeral, because his son is not a star," says a veteran actress, once a legendary star herself now living a life of a recluse.
"No one asks about me. I don't expect them. This film industry gave me everything. But it also taught me that self-preservation and the survival instinct score higher than any other value in life," says the actress sadly.
Click HERE to read the original article.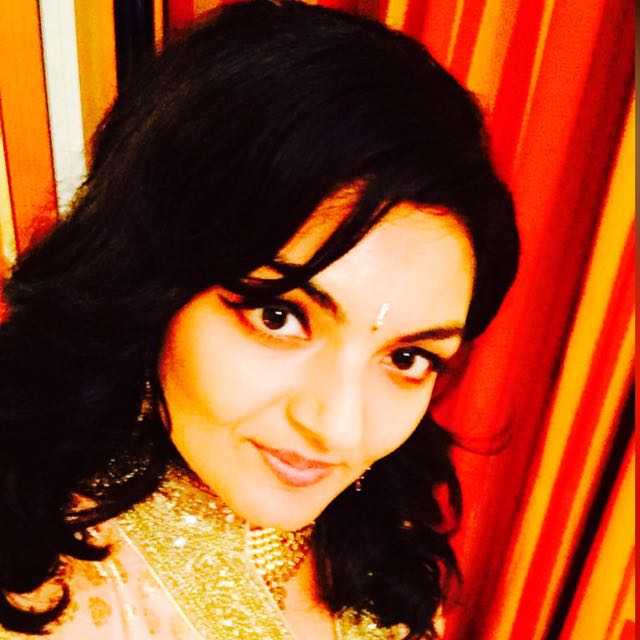 Vote for Shikha Dhingra For Mrs South Asia Canada 2017 by liking her Facebook page.


Loading ...