She has been taking magazine covers by a storm in her bikini perfect figure and Disha Patani has no qualms about it. She has worked hard for it with rigorous training schedules but according to the actress, it was highly unlikely for her to even dream about becoming an actress when she was a teenager.
Reason, Disha Patani was completely different when she was in school. The actress who has left the temperatures soaring on cover pages by flaunting her svelte figure in sexy bikinis makes equally candid confessions about her teen years for the magazine Cosmopolitan.
Amidst the interview, we compile some interesting facts about the actress and present to you five things about her we bet you didn't know:

'It's not Patanee but Paatnee'
"I don't even bother anymore," she says. "It's such a struggle for me to speak to people, let alone correct them for mispronouncing my name," she confesses.
She was a very shy kid
"I was a very, very shy kid but I have got slightly better over time. I am still an introvert."
She was a total tomboy
"I used to have short hair in school and played basketball. I was such a skinny boyish looking girl."
She was a geek
"I used to focus only on studies."
She didn't have any friends till she was 14 or 15
"I just didn't have the guts to talk to people and make friends."
Click HERE to read the original article.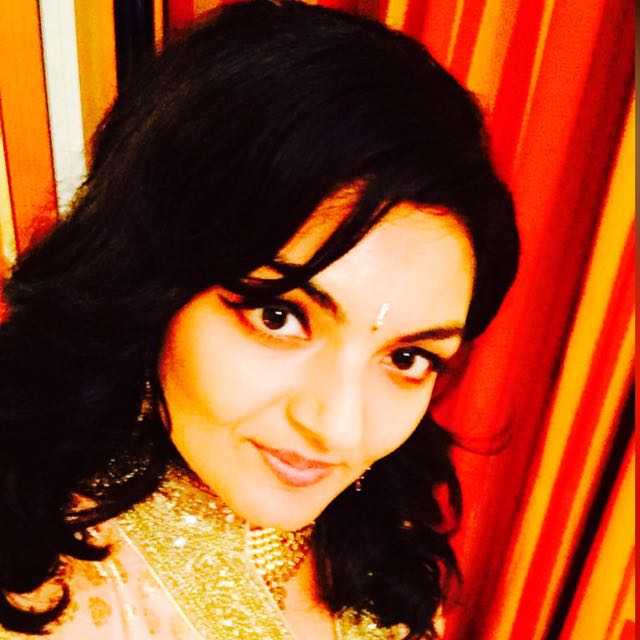 Vote for Shikha Dhingra For Mrs South Asia Canada 2017 by liking her Facebook page.


Loading ...