Riding on a new high after his last success, Sushant Singh Rajput is gearing up for Raabta next week. We all are aware of the way the actor started his career and it comes as no surprise that he has faced quite a bit of struggles before the superstardom. And now he wants to do his fair bit for aspiring writers.
Reports claim that Sushant Singh Rajput is now on the lookout for original content. The actor is now looking to invest in fresh talent and great scripts and fund short films with interesting, original content. Sources reveal that Sushant is in the process of setting up a website, which will act as a platform for writers to submit their scripts and stories.
The source further added, "Since Sushant is between his films with a choc-o-bloc schedule, he hasn't really had active time to set the website up. However, since the word has spread, several budding writers have been sending their scripts to his agency. Sushant, who is a voracious reader, goes through them whenever time permits. He has also been having conversations with his fans over Instagram and Twitter to understand the kind of films they want to watch. The website is currently in construction and Sushant will make a formal announcement once things are confirmed ".
Confirming the same, Sushant said, "I just want to make sure that small but significant films get a chance to be made. For this, it is very essential to create platforms for emerging writing talent."
In fact, Sushant himself has writing aspirations and knows how important it is to nurture and preserve writing talent. "When I started I had no one to help me or guide me. So I know what it's like to be lost in the entertainment business."
Click HERE to read the original article.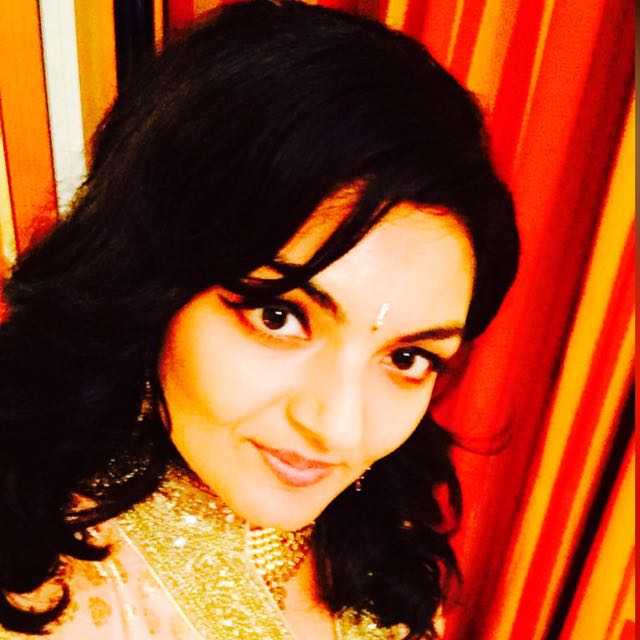 Vote for Shikha Dhingra For Mrs South Asia Canada 2017 by liking her Facebook page.


Loading ...