On Tuesday morning actor-turned-politician Paresh Rawal dropped a bomb on Twitter by announcing that author-activist Arundhati Roy should be tied to an army jeep in Kashmir the way a stone-pelter was tied by an army man.
While a lot of Paresh's colleagues in the film industry chose to flay him in private Kamal Haasan who has directed Paresh in Chachi 420 had a lot to say on-record. Speaking with his tongue lodged in his cheek Kamal Haasan said, "I hope both Ms. Arundhati Roy and the Kashmir extremists have a humorous bent of mind like my friend Paresh ji."
He is careful to not to say anything that could make him sound politically incorrect. "I've been in enough trouble in recent times for speaking my mind. The times are such that hard facts must be swept away in lies. Not even the war of mere words seem civil in a delicate situation like this. Urban sensibilities differ in tenor and deed to rural or martial mind-set. Urban high society debates like these in the media make me nervous. These urban critics are equally innocent as those victims of this politico-religious drama in Kashmir."
Kamal Haasan can't help taking a pot shot at his armchair-tweeting colleague. "There should be dialogue only between the actually disgruntled parties, not opportunists to whom the dead and injured are just numbers and statistics that add spice to their rhetoric."
Kamal Haasam's heart bleeds for Kashmir. "What is happening in Kashmir is older than Ms Roy, Pareshji or me. The reason it looms over us even today is because of the politics of opportunism. At least I want to see a humane solution in my lifetime. I still remember when I went to Kashmir 27 years back and a local asked me an innocent question with a smile. 'When did you arrive from India?'. I wonder what happened to that innocent local in Kashmir! I am sure that young man is either making more of his kind or already in the victim list which has been only growing every year since then."
Kamal refuses to see Pakistan as the enemy. "To call your neighbouring country an enemy is silly and impractical in a modern world. Think of the amazing trade and political advantages the two nations would collectively accrue if they united and confronted China. The mind boggles."
However he is very categorical in his criticism of those who are disrespectful to our country and its army. "Having placed my above argument I will absolutely not stand by and watch with compassion while my soldier police or my national flag is insulted by those who live off the dole and benefits of my democratic government."
Adds Swara Bhaskar, "It is so shameful that this man (Paresh Rawal) who is in parliament should talk like this. What a pathetic state of affairs this country has come to!"
A colleague from Bollywood has the last word, "Paresh never hammed as an actor. He is making up for it as a politician."
Click HERE to read the original article.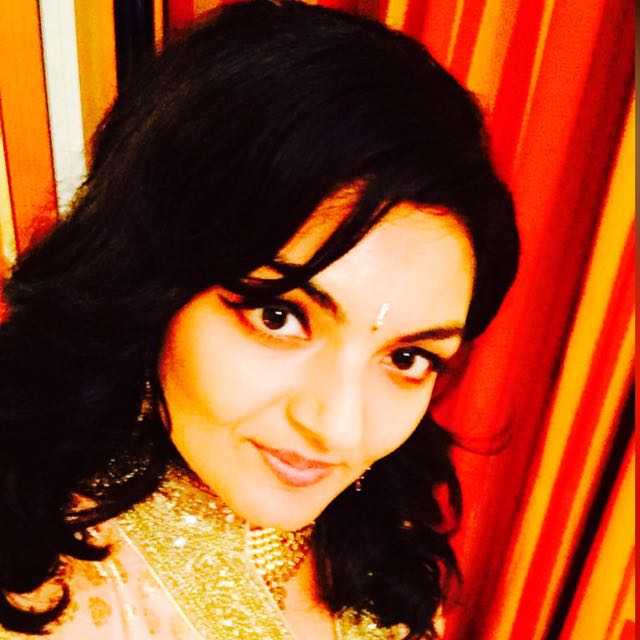 Vote for Shikha Dhingra For Mrs South Asia Canada 2017 by liking her Facebook page.


Loading ...