Priyanka Chopra is ready for global domination. The actress is the latest star to take part in Vogue's 73 Questions video series where she opens up about her ideal date, celebrity crush, her pinch me moment and more.
We all know that Priyanka Chopra has an army background as both her parents Ashok Chopra and Madhu Chopra were doctors in Indian army. In the video series, she talks about growing up as an army kid and moving around a lot, gives a tour of her body with scars, reveals some unknown facts and shows some cool stunts.
Here, we round up ten of the most interesting facts that Priyanka Chopra shared with the fans:
1. Priyanka's celebrity crush was Tupac Shakur and her favourite song is 'Hail Mary' and if she could ask him one question it would be, "Will you marry me?"
2. Talking about her pinch me moment, she recalled the time she was on the cover of Time Magazine as one of the 100 most influential in the world.
3. When asked to share a misconception Americans have about Indians, she said, "That we all have arranged marriages and that we speak a language called Indian-it's like saying I speak American."
4. Moving on to her love life, she said, "Impress a girl but surprise her. Don't do the whole chocolate and flowers thing." Her ideal date would be, "Fly me to an unknown destination to see the sunset."
5. As for the most impressive thing, she can physically do, Priyanka said, "I can't do it right now, because I'm wearing a dress, but I can put my leg behind my head. It's pretty cool." She later demonstrated some cool stunts she gets to perform on Quantico.
6. Speaking of style icons, Priyanka admires Rihanna and Rekha's sense of style.
7. If not acting, she would an engineer at NASA.
8. Speaking about her Miss World crown, Priyanka revealed, "I didn't get to keep it because it was made of solitaires and sapphires. So, they took it back and it circulates 50 years now."
9. If her life were a book it would be titled "Unfinished."
10. When quizzed about her top three goals, Priyanka said, "To go to every island in the world, to have lots of babies and the third one would be…I don't know! I'm still thinking about what my third one would be."
Click HERE to read the original article.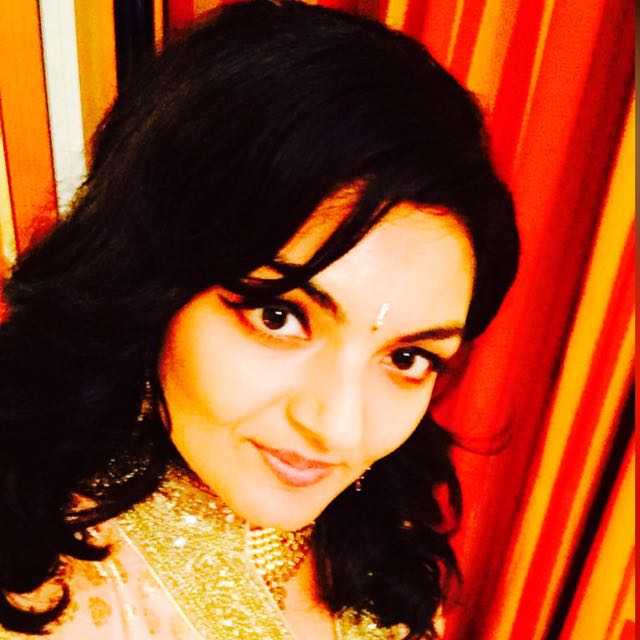 Vote for Shikha Dhingra For Mrs South Asia Canada 2017 by liking her Facebook page.


Loading ...