Jeetendra who turned 75 earlier this year is enjoying every second of his grandson Laksshya's company. As little Laksshya turns 1 on June 1, Jeetuji, as he's affectionately known, plans to spend the entire day with the apple of his eye. "It is like reliving my own childhood," says the delighted grandfather. "My son Tusshar has given me a wonderful reason to be grateful for my life. My grandson has brought such joy in my family's lives."
Jeetendra, in the prime of his career spent so much time working in Southern films that his children Ekta and Tusshar hardly got to see their father.
Sighs the regretful dad, "It is true. I don't remember anything about Ekta and Tusshar's growing years. I don't remember playing with them, being with them, attending their school functions. I was away from Mumbai shooting in Hyderabad. Whenever my two children had a holiday I'd make them fly down to my shooting to be with me. But that was no way to bring up a child."
Jeetuji says he regrets missing out on his children's childhood. "That is the one missing link in my life. I wish I had spent more time with my children. Now when I have so much time to spend with my grandson I feel I am getting another chance to relive Ekta and Tusshar's childhood."
The veteran actor is proud of his children. "Both Tusshar and Ekta have done well for themselves. Ekta works so hard. She reminds me of what I used to be. She produces TV serials, films… She has also stepped into the digital space. I sometimes wonder how she manages all these things."
He, however, admits there is one reason for Ekta and the entire Kapoor family to stop all work. "Only Laksshya can do that," says Jeetendra happily.
Click HERE to read the original article.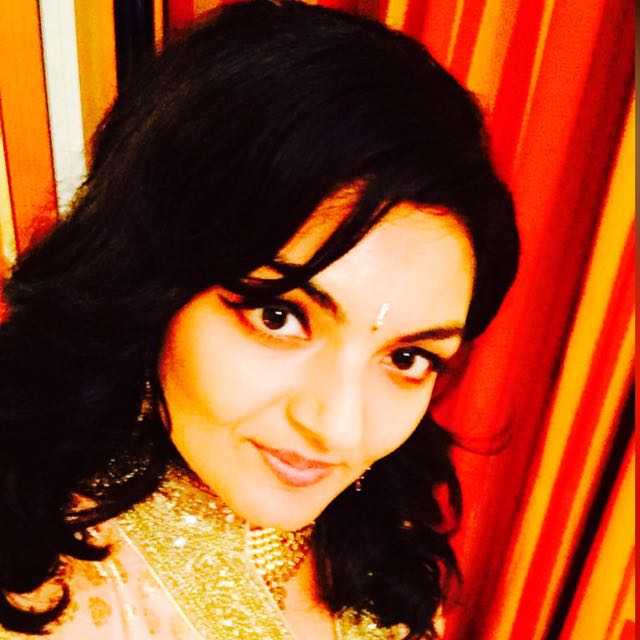 Vote for Shikha Dhingra For Mrs South Asia Canada 2017 by liking her Facebook page.


Loading ...