Stifling movie theatres with two big Hollywood franchise films and a barrage of experimental, semi-experimental Hindi films most of them directed by debutants, the movie business promises to get very sweaty this week, what with the sultry Priyanka Chopra in Baywatch competing with the global sex symbol Gal Gadot in Wonder Woman.
The foreign press has already declared Baywatch a dud. But the film's Indian distributors Viacom 18 Motion Pictures are undeterred. They plan a series of paid previews on Thursday evening while Wonder Woman chooses a straightforward Friday release.
"We are very confident about our product. Gal Gadot and
Wonder Woman
are international phenomena. They don't need that extra push," says a source from Warner Brothers.
But no extra push will help the torrent of Hindi releases this Friday. There are 7 Hindi releases top lined by Prawaal Raman's Oculus remake Dobaara which has been praised by the director Mike Flanagan who directed the original film.
In Dear Maya debutant director Sunaina Bhatnagar gives Manisha Koirala a role to sink her teeth in, while another female director Ruchi Narain (a former Sudhir Mishra protégée she made her first film Kal many years ago) claims a slice of the Friday pie with her cheeky revisionist animation version of mythology in Hanuman da Damdaar which features Salman Khan's voice as Hanuman.

And if horror turns you on there is Sunil Sanjan's
Flat 211
and Vijit Sharma's US-based psycho-thriller
Mirror Game: Ab Khel Shuroo.
And vying for some PDA in this melee of releases is a kids' film called
Bachcha Kachche Sahcha
directed by debutante Ravi Sadasiv.
This is clearly a week of debutant directors all destined to be drowned in the din of excessive competition. The tender little film that deserves a less cluttured Friday is debutante Konkona Sen Sharma's A Death In The Gunj. The delicate harmonies of this suspense film will be lost as audience in a clamour of confusion will abandon all the new Hindi releases and head to see Baywatch instead.
Reacting to the storm of films this week trade analyst Atul Mohan says, "Is this the last Friday of 2017? Why this mass suicide? But you can't blame the producers also. The phenomenal success of Baahubali has reshuffled many release dates. For how long can they hold back their investments? Crowded week will only lead to less visibility and poor showcasing at the box office. Only good content with good word of mouth may sail through but for that one has to come in cinema halls first. With exorbitant ticket prices and lack of face value even that looks bleak. We can only wish them good luck."
Adds trade analyst Amod Mehra, "With Ramzan setting in the biggies disappears and several smallies like the bhanwara around the flowers cluster together. Most of them die a quiet death at the box office."
Click HERE to read the original article.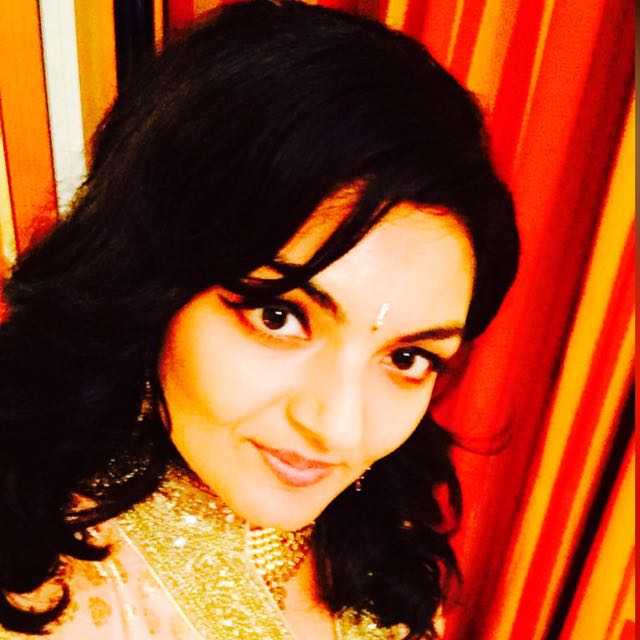 Vote for Shikha Dhingra For Mrs South Asia Canada 2017 by liking her Facebook page.


Loading ...