It is not easy to do five back to back live video press conferences especially when most of the journalists end up asking the same question, "Sir is baar ke IIFA mein different kya hai." Salman Khan, Alia Bhatt and Katrina Kaif patiently sat through a live video press conference for IIFA New York as media from New York, Houston, Chicago, Dubai and London joined them via video conferencing yesterday June 1st. The live video conference was held after the press conference in Mumbai where all the sponsors were introduced and the trophy for IIFA was unveiled. First let's bring you some facts for IIFA 2017
* IIFA Awards weekend will kick start on July 13 in New York with a star studded press conference.
* Salman Khan, Shahid Kapoor, Katrina Kaif, Alia Bhatt, A R Rahman, Diljit Dosanjh, Sushant Singh Rajput and Kriti Sanon are some of the performers.
* Manish Paul and Riteish Deshmukh will be hosting IIFA Rocks on July 14.
* Karan Johar will be hosting IIFA Awards on July 15.
* IIFA Awards will be held at the sprawling Met Life Stadium that has a capacity of 40000 people. This is the first time that an Indian event will be held here.
After the press conference in Mumbai, Salman, Alia and Katrina spent over two hours interacting with media from five cities in USA, UK and Dubai. The journalists were awestruck at seeing Salman and Mr Khan on his part had a great time interacting with them. One of them in Houston even turned a matchmaker. To the most repeated question about what's different in IIFA, New York, Salman patiently replied each time that this IIFA will be the best ever IIFA because of the sheer scale, entertainment quotient and that he personally was looking forward to the experience.
Several questions were directed at Katrina Kaif's birthday which falls on July 16, a day after the big IIFA Awards night on July 15. Salman praised Katrina for being one of the best performers in the industry. Several journalists were keen on asking the youth icon Alia Bhatt. She specified that she's very particular about what she wears and how she looks on the Green carpet and she's keen to get a positive nod for her appearance. Alia also has two nominations but she said that she's more focussed on her performance and will go all out to excel. She's performing on 'Chul', songs from Badrinath Ki Dulhania, 'Safurday Saturday' etc. Salman revealed that he shall be performing on the two songs from Tubelight namely 'Radio Song' and 'Naach Meri Jaan' and more hit numbers.
John Travolta and Kevin Spacey were the big attractions at IIFA Tampa Bay three years back. Salman Khan said that this year too there will be some top Hollywood stars who will be making an appearance at IIFA New York and people should expect pleasant surprises. He also urged people to 'Go Green' which is the mantra for IIFA for the longest time. He pledged his support for the World Environment and hoped that others will support the same. It was almost midnight when the live video conferencing with five cities ended. Salman Khan, Katrina Kaif and Alia Bhatt, in spite of having had a long day, waited to answer queries from the Mumbai media as well. I had a great time sitting through this all. Salman Khan is one of the finest entertainers. He entertained everyone yesterday. Nonstop. It is not easy to maintain the energy levels and the fact that everyone has a set notion on how the stars should be reacting to their exclamations.
Click HERE to read the original article.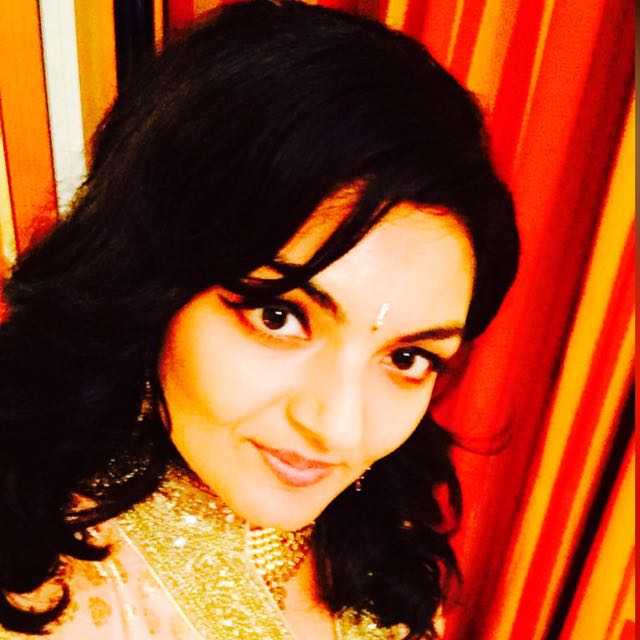 Vote for Shikha Dhingra For Mrs South Asia Canada 2017 by liking her Facebook page.


Loading ...