It was a packed auditorium in Juhu PVR. The song 'Galti Se Mistake' from Jagga Jasoos was launched today. The curiosity around the film is intense but the tremendous media interest for today's event was centred around the joint presence of Ranbir Kapoor and Katrina Kaif. Amidst speculation that the duo won't be promoting the film together, they not only came together but the warm camaraderie and mutual respect that they displayed today was heart-warming.
Katrina and Ranbir shared funny anecdotes related to the shooting of the film. They pulled each other's legs. When a few of the 'loaded question grenades' were lobbed at them, they diffused them with good natured amiableness rather than retorting sharply. Katrina light-heartedly said that considering the amount of time that she has invested in the film then she might as well have her name in the credits list as a producer. Following are a few of the highlights of today's press conference. They are not the exact quotes but we are trying our best to communicate what was actually said:
1) Anurag Basu disclosed that there are approximately 20 songs in the film.
2) Ranbir stated that both she and Katrina will promote the film jointly. They will have a few promotional activities in June and then will promote more aggressively in July.
3) Ranbir light-heartedly said that he's behind the success of Katrina's hit songs like
'Kamli'
,
'Chikni Chameli'
etc. as it was he who taught her all the expressions.
4) Ranbir thanked Aamir Khan for his recent statement during the recent Bollywood Hungama interview where he said that, "Ranbir is setting new benchmarks as an actor." Ranbir thanked Aamir profusely and recalled how when Bombay Velvet bombed, Aamir had come over to his house and spent the entire night talking to him that why it's important for him to continue believing in himself and his craft.
5) Ranbir said that while shooting Jagga Jasoos, Katrina kept on rubbing it in that both Ajab Prem Ki Ghazab Kahani and Rajneeti (where she has started with him) have been hits because of her lucky charm.
6) Ranbir stated that Jagga Jasoos is the best performance of Katrina. He lauded the tremendous success that she has attained due to her hard work.
7) With regards to the recent body shaming of actresses like Priyanka Chopra, Deepika Padukone and Fatima Sana Shaikh on social media, Katrina said that one should only absorb positivity that comes your way on social media and the negativity shouldn't bog you down.
8) Ranbir confirmed that he had indeed given the title Jab Harry Met Sejal to Imtiaz Ali, Shah Rukh Khan and Anushka Sharma when they sat in a vanity van. He said that he shall be heading to Mannat for collecting Rs 5000 from SRK. "Cash please," he said.
9) Ranbir praised the bond that Shah Rukh Khan and Imtiaz Ali share as actor-director. He said that Jab Harry Met Sejal is a special film.
10) Katrina profusely praised the cinematographer of the film, Ravi Varma for his persistent positivity during the making of the film since it happened over a period of time and there were gaps too. Anurag Basu called him his second wife and thanked for amazing camerawork.
11) Ranbir thanked Raj Kapoor sahab, for showing him the way. He said that he always remembers the great legacy he carries and he always remains conscious to be responsible about it.
12) At the end of the press conference Ranbir Kapoor did a mock smooch with Anurag Basu.
Click HERE to read the original article.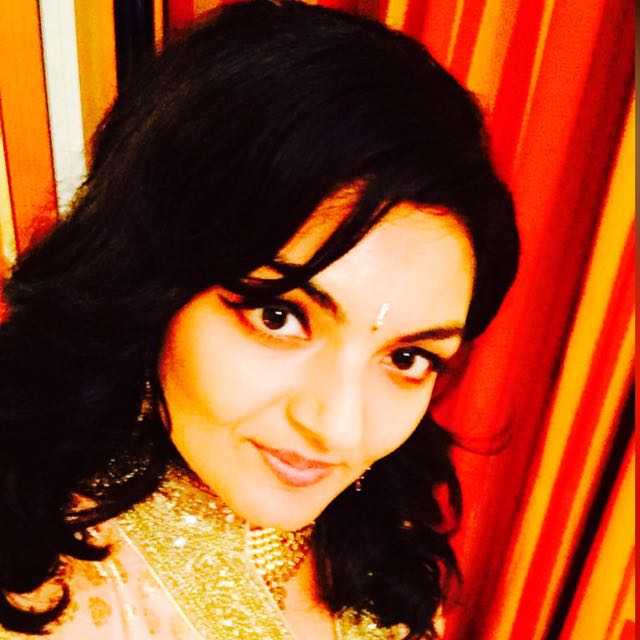 Vote for Shikha Dhingra For Mrs South Asia Canada 2017 by liking her Facebook page.


Loading ...