Konkona Sen Sharma's A Death In The Gunj is about secrets and whispers that hover over our lives and lies that are dormant in the family history.
And one family secret that Konkona and her distinguished mother filmmaker Aparna Sen share, is that Aparna has made a quiet non-visible guest appearance in her daughter's directorial debut.
That's right. Aparna Sen is in Konkona's much-lauded A Death In The Gunj. Though we can't see her in the film, only hear her.
Aparna plays the film's protagonist Shutu (Vikrant Massey)'s mother. We never see the lady. We only hear her on the phone on a distressed long-distance call with her son and we also hear her voice when Tanuja (playing Vikrant's aunt) reads out a worried and anxious letter from Shutu's mother.
Aparna laughs when caught out being a part of her daughter's film. "Of course, that's my voice for Shutu's mother. But, there is so much more to the film. I myself loved the film, and not because it's made by my daughter."
Uncannily, Aparna Sen was heard, but not seen in her own directorial debut. She had dubbed for Debashree Roy in 36 Chowringhee Lane. And now, Aparna is just a voice in her daughter's directorial debut.
Though Konkona Sen Sharma claims her main source of inspiration to be Peter Weir's 1975 Australian film Picinic At Hanging Rock for the eerie and intangible feeling of dread in her directorial debut A Death In The Gunj, Konkona's mother's influence on her first film is quite prominent.
Not many have noticed the uncanny resemblance in mood between Konkona Sen Sharma's directorial debut A Death In The Gunj and Aparna Sen's legendary directorial debut in 36 Chowringhee Lane. In both, the protagonists are lonely persecuted desolate and exploited individuals. In fact, if Konkona's Shutu (Vikram Massey) lived to become old, he would probably lead a reclusive lonely life like Aparna Sen's Violet Stone (Jennifer Kapoor) in 36 Chowringhee Lane.
Aparna opines, "Both, Konkona's protagonist and mine in 36 Chowringhee Lane are lonely individuals. However, Violet in my film has more-or-less accepted her state of loneliness. Shutu is much more vulnerable."
In 36 Chowringhee Lane and in Konkona's A Death In The Gunj, the protagonist's loneliness ends in tragedy.
Says Aparna, "Violet accepts her exploitation with much more grace whereas Shutu reacts violently to his condition of desolation. Their destinies are different, because, Konkona and I very dissimilar as directors."
Click HERE to read the original article.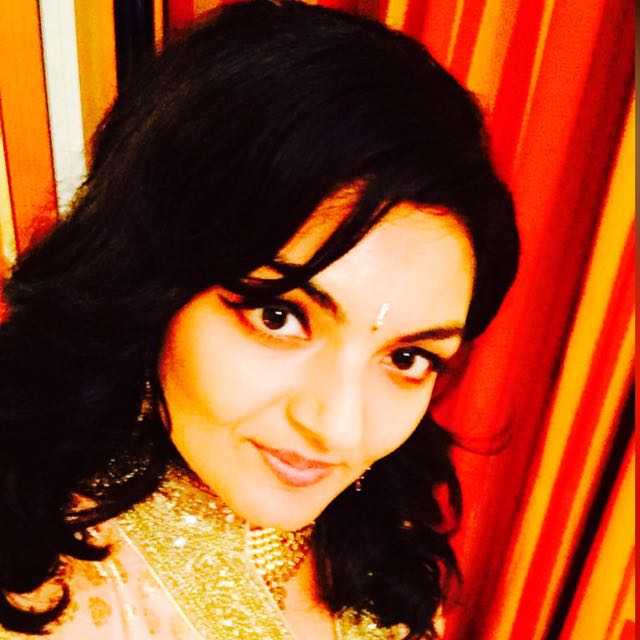 Vote for Shikha Dhingra For Mrs South Asia Canada 2017 by liking her Facebook page.


Loading ...