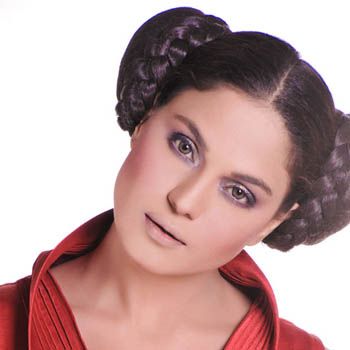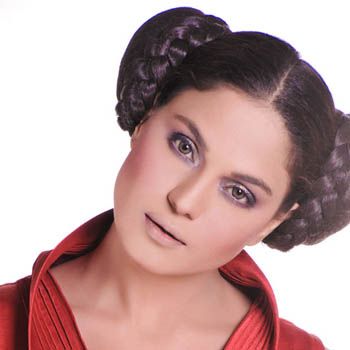 Veena Malik is now entered to the league of Munnisand Sheilas with her latest item number "Channo" for Indian film 'Gali Gali Chor Hai'.
The actress being noticed for her erratic spunky acts and the bold shoot for Indian FHM magazine has now beaten the other item girls of India with her latest blow in the Bollywood item song "Channo". In this sexy number, Veena Malik is flaunting her sexiness in a glamorous sparkling blouse, dancing feverishly on the lyrics.
The more interesting about Veena Malik item number "Channo" is the rumor that it was supposed to be danced by Nicole Kidman but now Veena has stolen the limelight.
Hats off Veena!!
Click HERE to read more from Fashion Central.