Ever since he burst into the Bollywood scene back in 2001, Arjun Rampal has been selective about the kind of films that he wanted to do. In the 16 years gone by, he has worked on 35 odd films which makes it an average of a little over two films every year. He was last seen in Kahaani 2 and Rock On 2 and in both the films he was one of the shining spots.
Now that he is stepping in as a central protagonist in Daddy, there are huge expectations from him since it is after a while where a film is being carried entirely on his name and performance.
"In
Kahaani 2
he came up with a very endearing act, even though the film was primarily being sold as a Vidya Balan sequel to
Kahaani
. He was truly appreciated for his subtle yet effective act. Before that in
Rock On 2
he came up with one of the more credible acts and even though the film didn't work, majority singled out Arjun's performance in the film. Before that in Roy too he was the leading man and his brooding act was noticed. With strong performance based parts behind him, he is now aiming to hit it out of the part with Dad," comments an insider.
If the reports so far are anything to go by, Arjun has indeed got the perfect mix in place for Daddy which is the second directorial outing for Ashim Ahluwalia (of Miss Lovely fame).
"While Miss Lovely was an offbeat affair with Nawazuddin Siddiqui, Daddy is into a far more commercial space," our source adds, "Arjun Rampal was sure that he wanted his film to reach out to a larger segment of the audience. For that he also contributed to the writing part of the film and collaborated with Ashim. Meanwhile, when it came to facing the camera for the film, he got all his experience into play. This is pretty much apparent even in the promos where his brooding act is making heads turn all over again."
As for Arjun, he is happy to be stepping into a space where all eyes would be on him to deliver and that too rather flawlessly.
"Exactly," a source attached to the film comments, "When you are playing Arun Gawli for screen, you can't afford to strike a single false note. There is a lot of material around the man available online and today's audience is quick to draw comparisons. You can't step into a biopic and then do something that doesn't justify the part. In that context, Arjun Rampal has come up with a picture perfect act in Daddy. This is one performance oriented character that he is proud to enact."
It would be known to one and all once the film releases all over on July 21.
Click HERE to read the original article.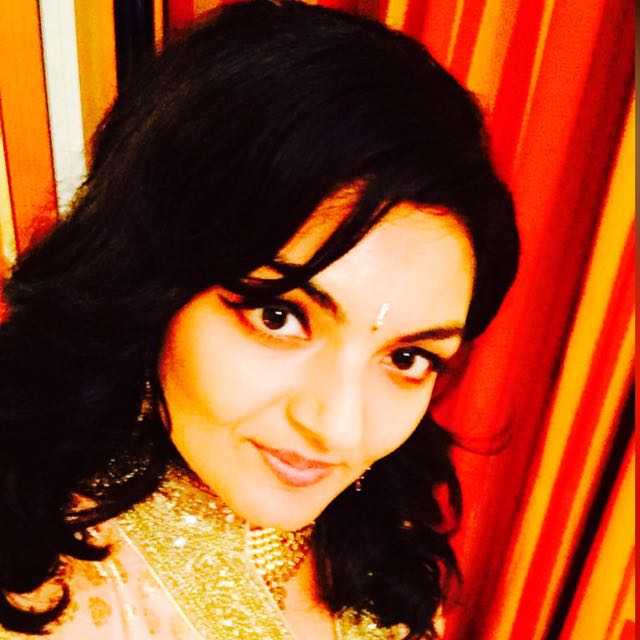 Vote for Shikha Dhingra For Mrs South Asia Canada 2017 by liking her Facebook page.


Loading ...